ONLINE—In the Middle: Caring for Aging Parents While Raising Teens (All Age...
Description

Caring for aging parents while also raising kids and teens is a unique stressor for families. Feeling "sandwiched" in the middle can be overwhelming. Join our experts from Seniors at Home, to learn ways to prevent crises before they happen, recognize signs that your parents need additional support, and communicate effectively as needs and family roles change and evolve over time. With Andrea Korunsky, BSW.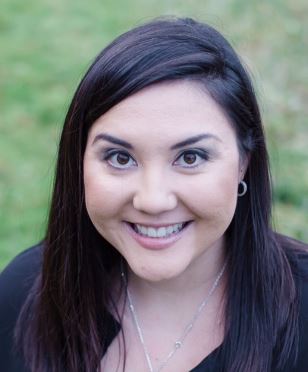 Andrea has her bachelor's degree in social work and has worked with families and individuals with cognitive impairment for over 15 years. She feels very grateful to be able to work with the community implementing practical strategies to support the entire family as they cope with life changes.
Registration closes 1/2 an hour before the workshop. The link for this workshop will be emailed at that time.
** For the best experience, please ensure that you are on a device with video capabilities. If you are using a smartphone or tablet, please download the Zoom app for this workshop.**

[For Parents of Elementary School-Aged Kids]
[For Parents of Pre-Teens & Teenagers]