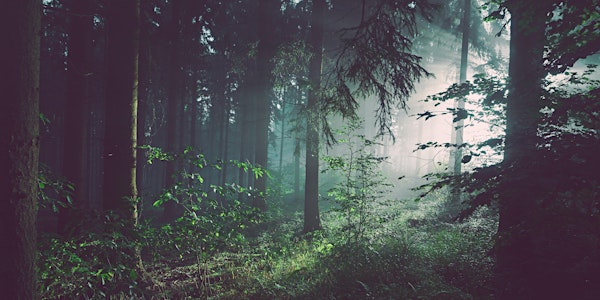 Online Workshop: Green Magick: An Overview and Discussion
Learn about energies of place and plants.
Refund Policy
Contact the organizer to request a refund.
About this event
Working with the Green Beings with whom we share our blue planet can open our minds and our lives in ways we don't expect. Tune into the voices beyond physical hearing and the energy that runs between our consciousness and the Earth. We will discuss getting to know the green residents in our area, the energies of place, and welcoming plants and the Green into your home and land.
Cost: Suggested donation of $20 to the New Alexandrian Library
Max participants: 50
This workshop will take place on Zoom. The link to Zoom will be sent to your email a couple hours before the event. This session will also be recorded and sent to those who register.
Speaker bio:
Leanne Pemburn is a 3rd degree initiate of the Assembly of the Sacred Wheel, and guides Keepers of the Holly Chalice, the first coven of the ASW. She has gardened for more than 50 years, sometimes recognizes trees before recognizing people, and lives in the Stoney Forest of Harford County, Maryland.
Photo by Sebastian Unrau on Unsplash