A powerful online workshop to help you explore and see your goals, as well as the way to achieve them more clearly.
About this event
As we head towards the latter part of the pandemic reality is setting in for some. I'm certain that things have shifted for you over the last 2 years, but perhaps not to the extent or in the direction you would like.
This online workshop is an opportunity to check in with yourself and confirm if you're on track or even if there is a track!
Often we feel frustrated when there is a perceived lack of progress. But what if you don't know what area you want to make strides in?
This workshop is a chance for you to see the reality of your present. To give you the time and space to review what's going well and perhaps what isn't.
Together we'll complete some activities to help you
get more clarity on your reality. (It rhymes!)
we'll then take advantage of this clarity in the workshop to look at how you could take action to move forwards towards your goals
as well as explore some techniques to help you sustain the actions and habits that will support you in your journey to getting what you want
As always my workshops are for you if you would benefit from some support and guidance on how to move forward with more ease and speed.
I am an ICF ACC accredited Coach and I have 5 years experience working with individuals helping them to get clearer on their goals, encouraging them to take the necessary steps and empowering them with learning and insights to continue their journey long after we finish their official Coaching part of the journey.
This workshop is a great introduction into Coaching for people who are curious to see how Coaching could benefit them, as well as those who have previous experience of Coaching.
I invite you to attend with a beginner's mind regardless of how much Coaching experience you have. To come to the workshop with an open mind as together we will create clarity for you, potential action plans and ways to sustain your progress.
This session will be recorded, so if you are unable to attend live. As long as you register you will automatically receive a copy of the workshop.
If you are looking to take stock and review your present to help you move towards the future that you want. I strongly recommend that you register to attend live or receive the replay (or both!).
I look forward to "seeing" you at the workshop and more importantly I look forward to helping you get clarity, take action and create sustainable change.
See you soon,
Alexa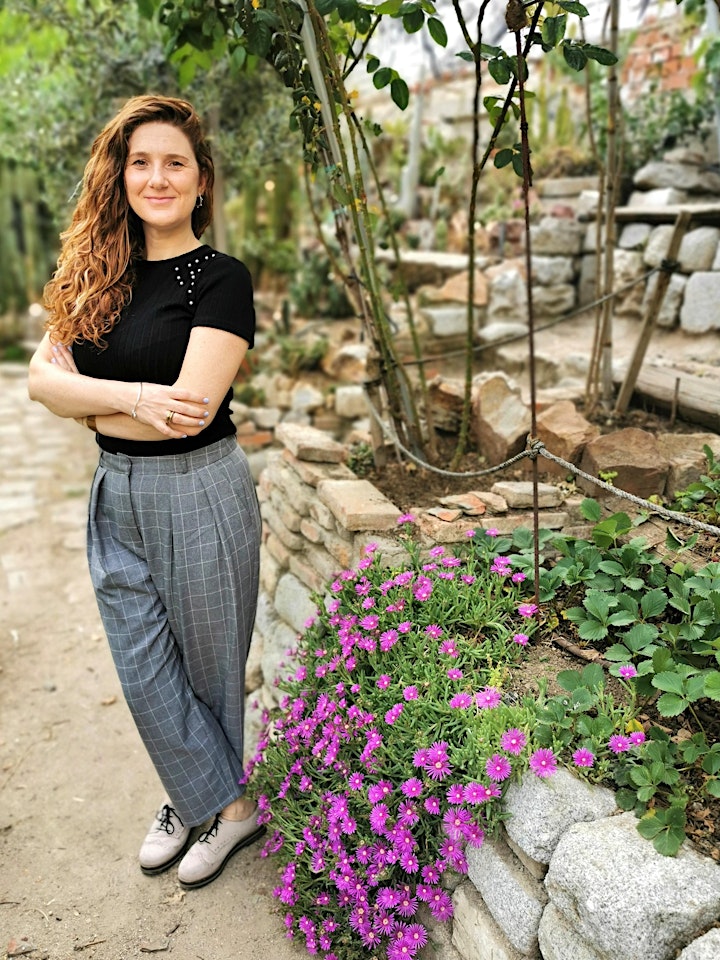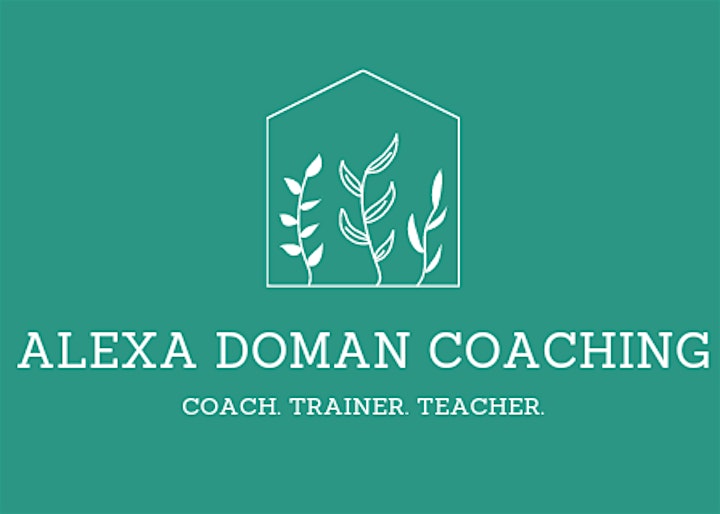 Organizer of Online workshop: From confusion to clarity