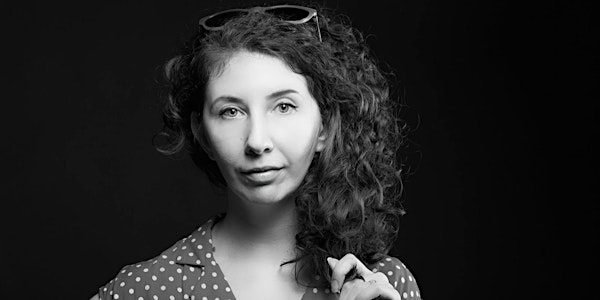 ONLINE Web Series Writing and Production, Thursdays 8-10p (Starts April 16)
Event Information
Location
ONLINE ONLY
Austin, TX 78752
Description
Prerequisite: Sketch 1 or instructor approval: for approval, email ctconservatory[at]gmail[dot]com prior to enrolling.

This is an eight week class that runs through May 28th.
Web Series Writing & Production will teach you the fundamentals of writing for the Wild West of the web, including developing your concept, writing strong characters, and revision and rewriting. We'll also discuss the basics of no-budget production and how to create a product viewers will watch.
You will need a computer, webcam, and stable internet connection to complete this course.
Please note: In response to COVID-19, there are three price tiers for tuition. For a limited time, we are offering two sliding scale tiers for those affected by COVID-19, as well as a ticket tier for the full cost of tuition. We are excited to have you join us for Sketch 1, and we ask that you consider and choose the option most accessible to you during this time. In addition, we offer payment plans, which will divide your tuition into two installments; if you are interested in a payment plan, please email ctconservatory[at]gmail[dot]com to arrange.
Thank you for supporting ColdTowne.
Erica Lies is a writer, improviser, and teacher in Austin. She's been writing and performing comedy for over a decade and has studied improv at the Magnet Theater, Institution Theater, and ColdTowne Theater. As a writer, she is a three-time Second Rounder at the Austin Film Festival, and her entertainment journalism and humor writing have run in McSweeney's Internet Tendency, Vulture, and the New York Times. Erica has an extensive performance background and holds a BFA from West Virginia University and an MA from The University of Texas at Austin, both in theater. She teaches on the sketch faculty at ColdTowne Theater and is a long-time story producer for Mortified Austin. You can read more of her writing by Googling her, but good luck with that. Her last name is a verb.
This class meets ONLINE ONLY Thursdays from 8-10p.
Date and time
Location
ONLINE ONLY
Austin, TX 78752