This interactive workshop, will showcase a variety of activities shown to maximise language production in the Young Learner classroom.
About this Event
Making learning fun is especially important for both learners and teachers. This session will be very engaging, with a variety of activities shown to maximise language production in the classroom while letting young learners have a lot of fun.
The workshop is developed for teachers who work with learners who are aged between 6 and 12 years old. In this session, we'll look at how gamifying learning can foster learners' engagement in the study and production of language. We'll try out a range of vocabulary games that you can use in your classes and reflect on how we can adapt the games for different lexical sets and learning objectives.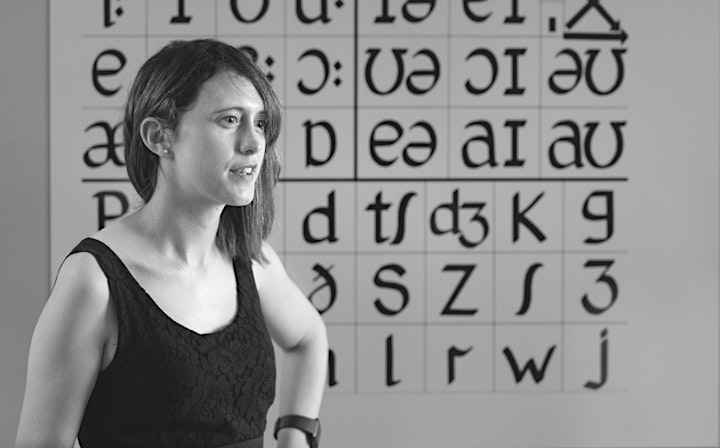 Clare Voke
Clare Voke is a teacher trainer and CertTESOL tutor at EfA, with more than 10 years' experience in various teaching and training roles in the U.K, mainland China and Hong Kong. She began her training career as a Regional Trainer for EF in the South of China. Since completing her Post-Graduate Trinity Diploma in TESOL, she has worked as a course director for Cert TESOL courses and is also a Trinity approved internal assessor for the DipTESOL. She has an MA in International Social Transformation and has run courses on inter-cultural communication, as well as presenting on similar topics at several academic teachers' forums. Having lived in China for a number of years, she is particularly interested in Chinese learners of English and is a keen student of Mandarin Chinese.