Learning through play is a highly engaging, natural way to get children to learn and achieve their goals.
About this Event
This workshop, aimed at qualified English language teachers, explores how the Trinity College London TYLEC qualification can develop the skills and knowledge you need to teach English to learners.
We will look at different types of play-based learning, how it works inside and outside the classroom, and strategies to include more play into your lessons. We will also investigate what children themselves think about learning through play.
In this workshop, we'll also provide an overview of this part-time distance course, and highlight some key areas of development that candidates typically focus on during their time on the course. You will also get the chance to e-meet the course director and a course tutor and ask any questions you may have about the course and the qualification.
Webinar links will be sent to attendees two hours before the session begins.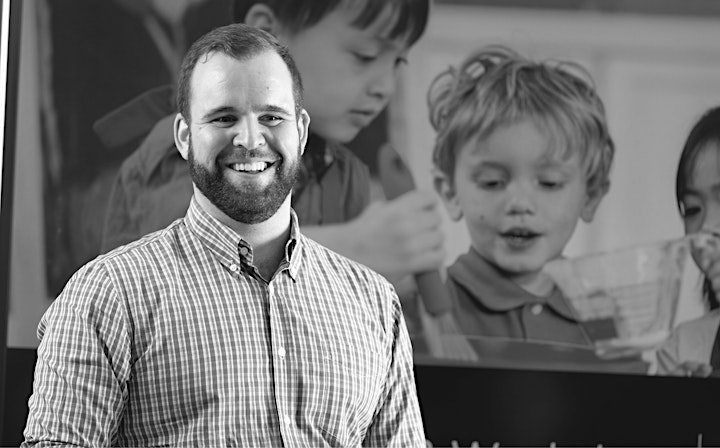 Kevin Clare
Since 2009, Kevin has been involved in teaching English in a range of different settings, teaching adults, teenagers and notably young learners in Australia, Daqing, Guangzhou and Hong Kong. He has worked in language centres as a Director of Studies and in various roles in International Schools. He holds a CELTA, PGCE as well as a degree in Journalism and Politics.
At EfA, Kevin focuses a lot of his attention to training teachers to work with Young Learners. He is the Director of the Teaching Young Learner's Extension Certificate (TYLEC). He is also a course tutor on the CertTESOL course and trains teachers in Hong Kong and around Asia.