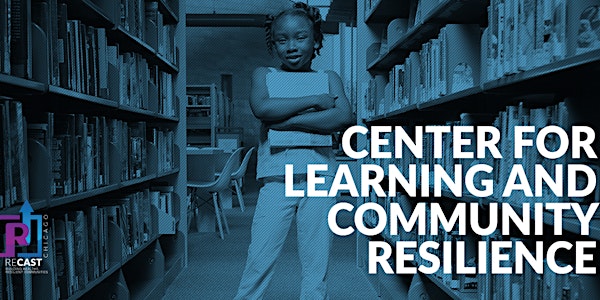 Online: Trauma-Informed 101: Building a Trauma-Informed Chicago
This workshop explores how to build a trauma-informed culture. Guiding principles will be explored for increasing resilience.
About this event
Through Healthy Chicago 2025, a citywide plan to promote health equity, Chicago is striving to become a trauma-informed city. In order to reach that goal, we must be educated about trauma, prevent transmission of harm, and positively impact the lives of staff, clients, customers, and residents.
The Chicago Department of Public Health is now offering a free, in-depth, Trauma-Informed 101: Building A Trauma-Informed City workshop!
The purpose of the workshop is to increase understanding and knowledge of adversity and resilience, and provide an overview of what it means to be a Trauma-informed City.
Workshop Objectives:
1. Define trauma, adversity, and resilience
2. Identify correlations between Adverse Childhood Experiences and health outcomes in adulthood
3. Identify components of a trauma-informed care model.
4. Gain awareness of skills and strategies to implement trauma-informed principles  
Resources:
Community Safety and Wellness Resources
Learn more about CDPH's Violence Prevention Bureau.