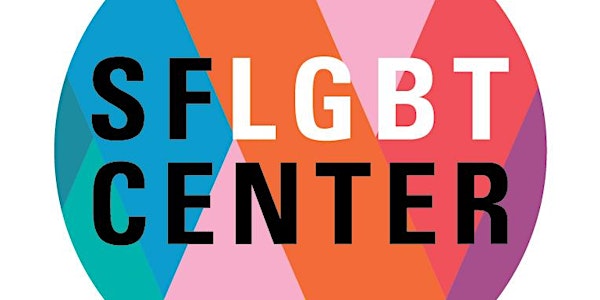 Online: SF LGBTQIA Small Businesses Covid-19 Weekly Relief Program Updates
Online: SF LGBTQIA Small Businesses Covid-19 Weekly Relief Program Updates
About this event
In light of the current and evolving environment due to Covid-19, we want to offer these weekly relief program updates through Zoom meeting to small business owners in the LGBTQIA community and everyone else.
Besides providing updates about various relief programs, we will also invite attorneys, online marketing professionals, housing rights counselors, and other resources partners to provide useful information and answer questions to help you through this difficult time.
This week, Tax Attorney Katherine Allen will be joining us. She will provide some useful information about potential tax credits for small businesses related to Covid-19 which hasn't been widely discussed. It's important especially if you haven't been able to access other relief programs.
Katherine will also provide some insight into the relationship between PPP, EIDL, and unemployment insurance for self-employed individuals since people are starting to receive them and want to make sure there are no conflicts between these programs.
Attorney Daniel Wayne will also be joining us. Daniel has been a tenant's advocate and has been volunteering at the Tenant's Union. He will be here to answer questions around tenancy issues.