Refund policy
Contact the organiser to request a refund.
Eventbrite's fee is nonrefundable.
What happens when we re-examine the past and tell the stories they never wanted us to reveal?
About this event
For too long the roles of women and marginalised people have been played down, distorted and erased from our histories.
We take a look at the writers that have fought back against this erasure, writing novels that speak to the lived experiences of women in history around the world.
From stories of the women subjected to 17th century witch hunts through to accounts of those battling atrocities in our recent past join AK Blakemore, Rosanna Amaka and Winnie M Li as they explore the power of feminist histories.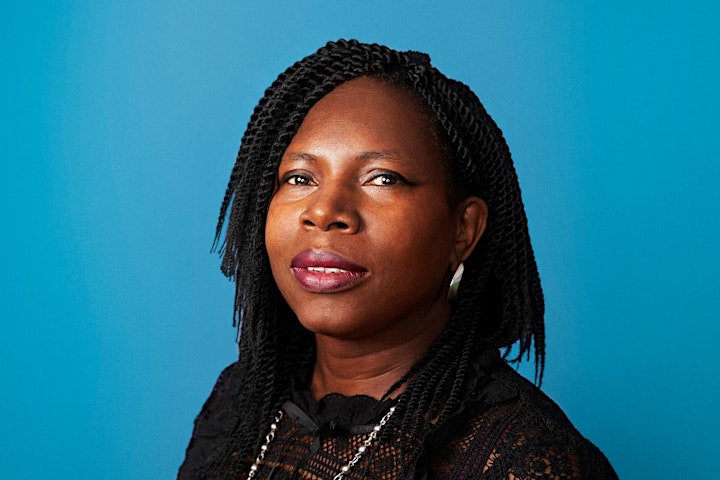 Rosanna Amaka grew up in South London and is of African and Caribbean heritage. As a child she loved writing short stories later progressing to novels, which she has spent many years crafting.
THE BOOK OF ECHOES is her debut novel. She began writing it over twenty years ago, to give voice to the Brixton community in which she grew up in, and reflects some of the changes that have happened in the community over time. The book is about life, pain and hope and was inspired by a wish to understand the impact of history on present-day lives and the journey of her ancestors.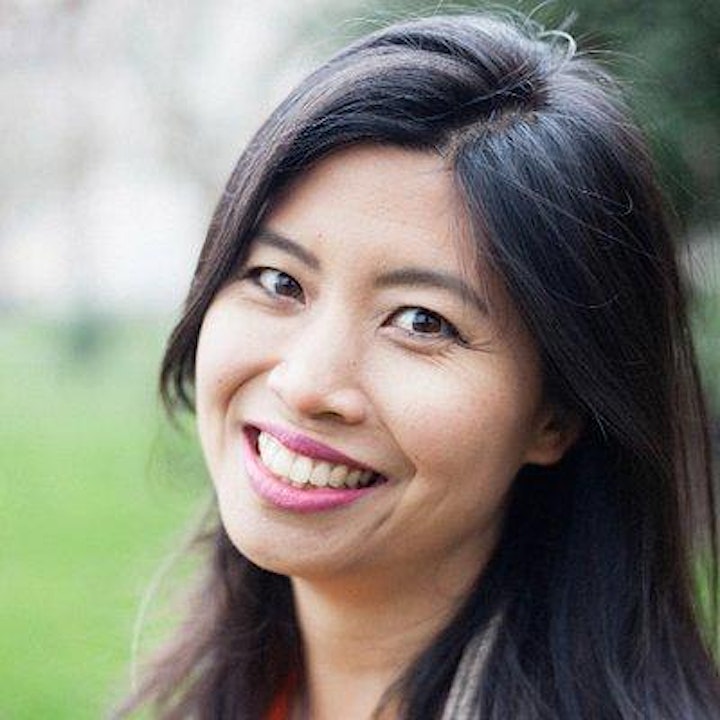 Winnie M Li is an author and activist. COMPLICIT is her second novel, which draws from her earlier career in the film industry. A Harvard graduate, she previously wrote for travel guide books, produced independent feature films, and programmed for film festivals. Her debut DARK CHAPTER won The Guardian's Not The Booker Prize, was nominated for an Edgar Award, and translated into ten languages. She is currently adapting it for the screen. Driven by her own experience of rape, she founded Clear Lines, the UK's first festival addressing sexual assault and consent through the arts and discussion, and began her PhD research at the London School of Economics. She holds an honorary doctorate of law from the National University of Ireland in recognition of her work. Winnie lives somewhere in traveling distance of London, with her partner and toddler.
Facebook: https://www.facebook.com/winniemli
Twitter: @winniemli
Instagram: winniemli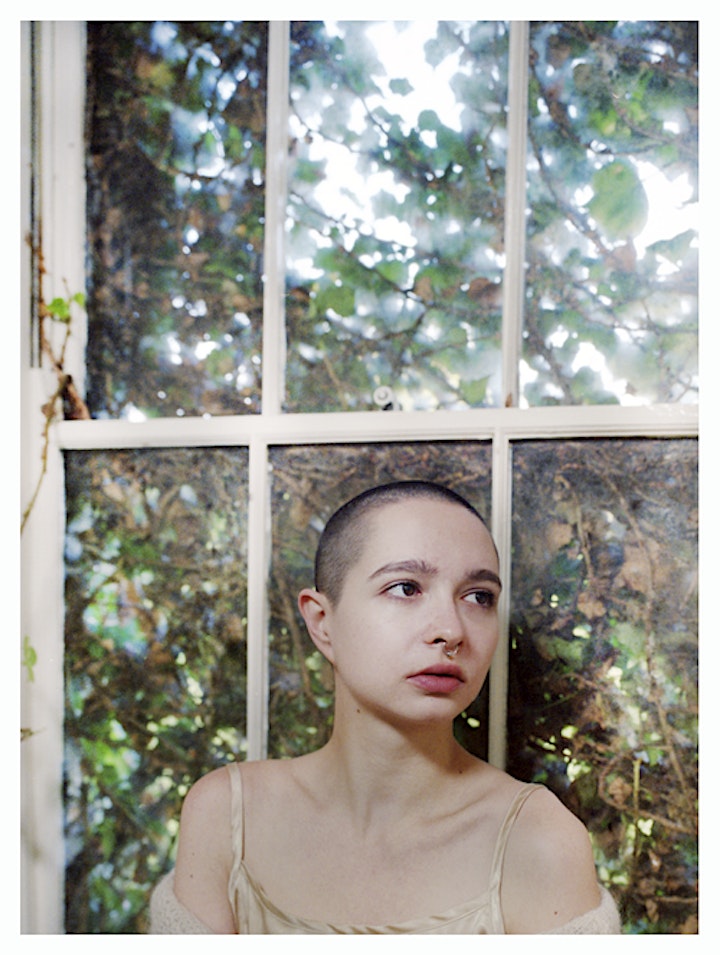 A. K. Blakemore is the author of two full-length collections of poetry: Humbert Summer (Eyewear, 2015) and Fondue (Offord Road Books, 2018), which was awarded the 2019 Ledbury Forte Prize for Best Second Collection. Blakemore's debut novel The Manningtree Witches won the 2021 Desmond Elliott Prize. The Manningtree Witches plunges its readers into the fever and menace of the English witch trials, where suspicion, mistrust and betrayal ran amok as the power of men went unchecked and the integrity of women went undefended. It is a visceral, thrilling book that announces a bold new talent.