Event Information
Refund Policy
Contact the organizer to request a refund.
Eventbrite's fee is nonrefundable.
About this Event
By joining this course you will gain some tools to start on your journey to self sound healing, after all we have it built in ourselves as our lungs, vocal chords, the most powerful sound healing on planet earth.
After registration for this online course, I will contact you with a quick 15 min chat to get to know each other
Why?
I believe that feeling good is our divine right and my mission is to ignite the Sound magician within! And the process of healing is not done alone, with help of family, community and friends we can achieve more. READ BELOW for my story......
That is why Vibrobath exist, a place where we can gather in community like the indiginous people of the world did, and merging with leading edge sound technologies.
Online course overview:
-We will start with breathing exercises and a sound meditation.
-We will explore the science of using the voice and how it affects our nervous system.
-We will look at the way indigenious people gather to build community and support each other.
-We will review and practice vocal toning.
-We will close with crafting your own unique magic sound tool box.
What is Vocal toning ?
Vocal toning is the use of the breath to create sustained sounds like ooo's and aahh's .
Benefits:
Vocal toning helps improves breathing, lung health, helps increase mental focus and overall emotional and physical harmony.
Please consider:
These benefits changes depending on each the individual's journey and body chemistry , please check with your doctor before engaging in any alternative therapy.
About me:
I am Devi Mambouka a certified Sound therapist by the Globe Institute of Sound Healing and Jikiden Reiki practitioner.
After experiencing so much pain from my childhood into early adulthood, I was stuck in a loop of self destruction. Although I achieved a lot in my professional career as a DJ and musician, I felt like something was missing. I hated my life. I had so much anger against my mom. When I got so fucking tired of being unhappy, I looked for help. I was able to hear these words from a friend: "Heal your relationship with your mom, and see all relationships change." That is what I sought to do. My journey led me to study at the Globe Institute. And my studies helped transform myself and my relationship with my mom.
I believe that feeling good is our divine right. I want to create an intimate environment where high achievers, dreamers, and game changers can come together in community to find release, feel good, and be supported so they can too, transform their relationships with themselves and others.
I have had the opportunity to create and offer Vibrobath at the Ace Hotel, WeWork, Heal Haus, the YES Studio, and Vibrobath was recently featured on Buzzfeed!
10 percent of net profit of ticket sales go to The Door.
An Organization that helped me and my brothers when we were undocumented, to gain legal status when we were children, and now I am giving back to help the youth that seeks immigration representation and many more programs offered at the door.
The Door information: https://door.org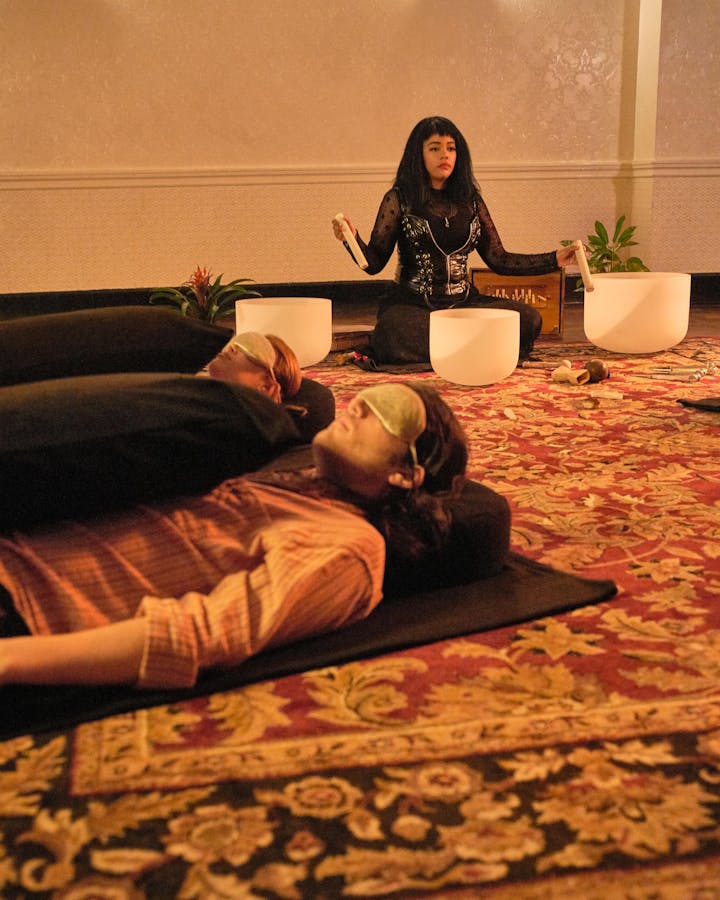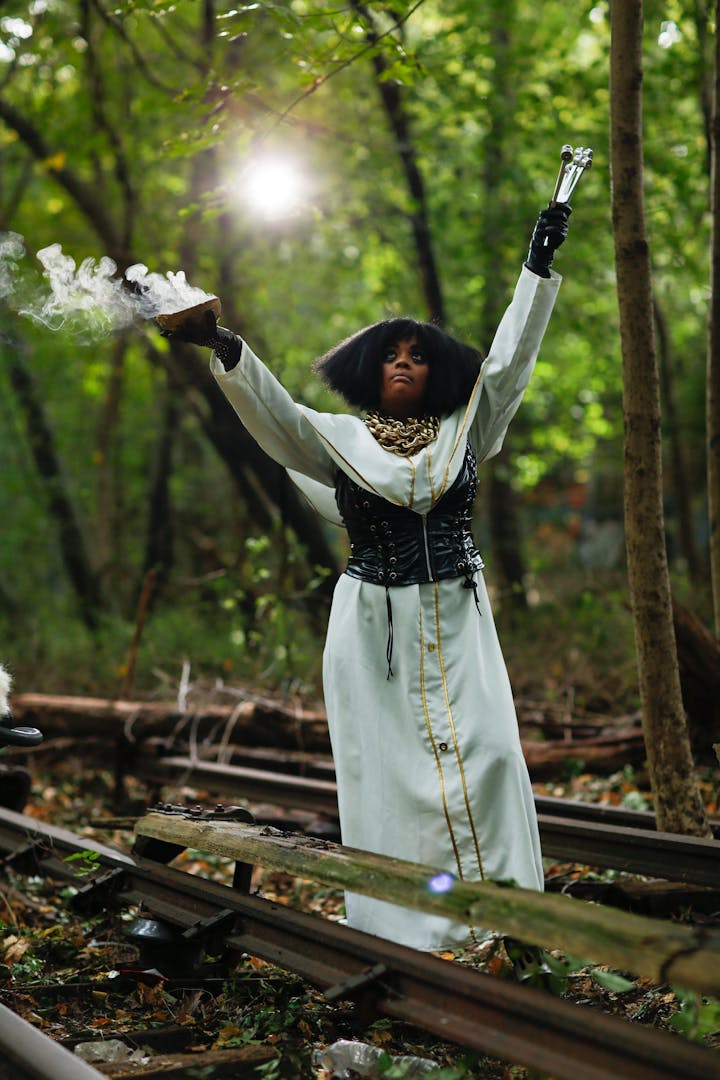 Date and Time
Refund Policy
Contact the organizer to request a refund.
Eventbrite's fee is nonrefundable.