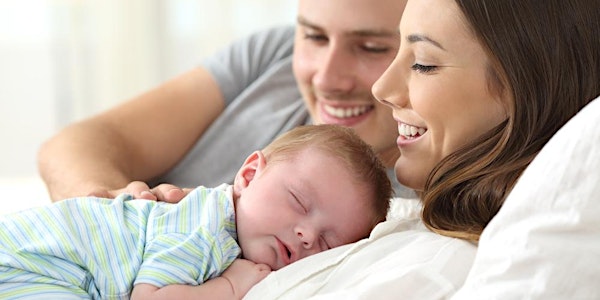 ONLINE - Scheduled Cesarean Birth Class, Moses Taylor Hospital
Scheduled for a Cesarean Birth? This class prepares you for surgical birth experience. Including elements of Enhanced Recovery.
About this event
These classes are intended for patients delivering at Moses Taylor Hospital or any local Commonwealth Health Hospital.
Only the mother-to- be, needs to register through Eventbrite. An invite to this class will be sent out via email before the class. The platform that will be used is Google Meet.
Women should be finished with all classes by 35 to 38 weeks of pregnancy.
{CBCLS}{BFCLS} {CBCLS}{BFCLS}