Online Presentation- Etsy Success Series: Keep Buyers Coming Back

Multiple Dates
Event Details
This is a free online event on June 5.

5 minutes before the start time, visit the Online Labs Page, create a user name, and join the chat!
The moderator will prompt you to press play at the start of the event. This is a recording from a live event. Speakers from the event will be online to answer your questions via the chat box.
 
Do you want to provide your customers with stellar shopping experiences in a scalable way? This event will explore methods and tools to engage with your buyers without eating up your precious time.  Watch seller success in real-time in our interactive video workshop in the Etsy Online Labs!

At this online workshop, you will:
Learn what great customer service means to Etsy Seller Miniature Rhino and how it has helped her business grow.

Hear from Etsy staff on topics like:

Custom Items

Coupon Codes

Customer Service Stats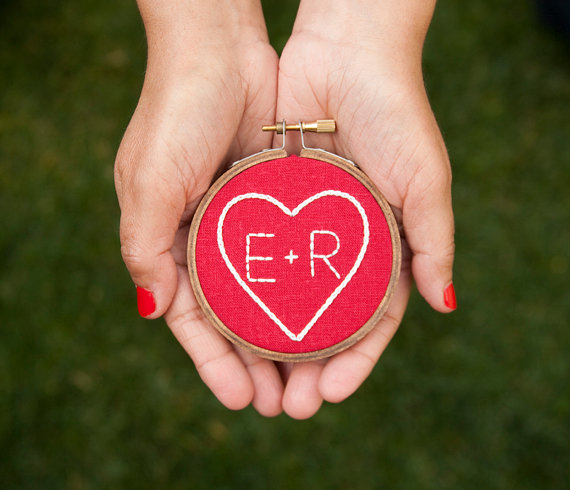 Photo by: MiniatureRhino

The Etsy Success Series showcases strategies, methods and tips on running a successful business on Etsy. Each session will cover a particular topic, with advice from expert sellers as well as Etsy staff.