Online Presentation- Etsy Success Series: Get Found In Search

Multiple Dates
Event Details
This is free online event is for sellers starting out on Etsy.  5 minutes before the start time visit the Online Labs Page, create a user name, and join the chat! The moderator will prompt you to press play at the start of the event. The video is a pre-recorded so that the presenter can answer your questions in real-time online.

This workshop for new sellers will cover techniques for getting your ideal customers to find you on Etsy. Etsy staff will answer questions about search and Search Ads, and two experienced Etsy sellers will talk about target markets and top tips for creating effective tags and titles.
Watch seller success in real-time in our interactive video workshop in the Etsy Online Labs!
At this workshop, you will:
Learn techniques for finding your target market, and how to help your target market find you on Etsy.

Get your questions about search and Search Ads answered by Etsy staff.

Pick up top tips for creating effective tags and titles from experienced Etsy sellers and staff.
Dixie Laite is a digital content marketing and branding consultant and a Senior Editorial Director at Nickelodeon. In her copious spare time, Dixie blogs on The Lost Art of Being a Dame (occasionally), collects and sells vintage femorabilia (incessantly), and takes care of her two dogs and four parrots (relentlessly). She'd love to connect with you on Twitter @DameStyle, Pinterest, and Tumblr.
Erin Ozer is the founder of Knot & Bow, which, in her own words, is the "carefully curated collection of modern, nostalgic stationery goods including gift wrap and packaging, craft, office, and event supplies." Stay in the know by visiting her Blog and website.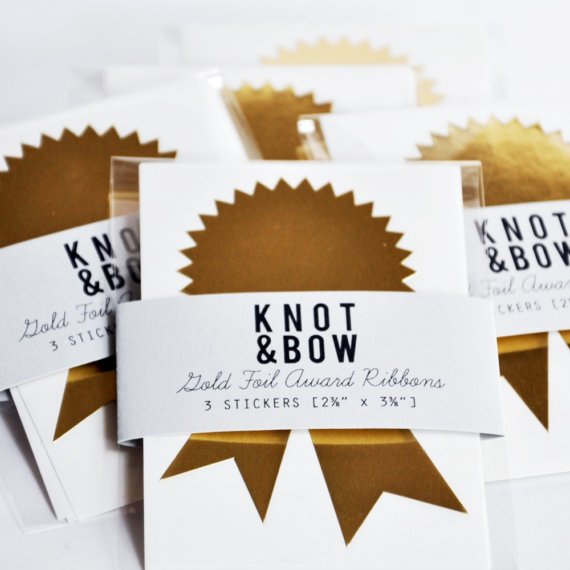 The Etsy Success Series showcases strategies, methods and tips on running a successful business on Etsy. Each session will cover a particular topic, with advice from expert sellers as well as Etsy staff.