Are you looking to beef up your singing? What about falling in love with music all over again? Or do you just want to learn how it's done?
About this event
Song/Rep Selection
Performance Coaching
Audition Coaching
Musical Improv Comedy
$25 / Class OR $75 includes FOUR 60-minute classes, one private session, plus a performance showcase.
OVER ALL GOALS of extended work with Ryan
Sustainable Warm Up
Healthy Mix/Belt Technique
Song/Rep
Performance
Audition Coaching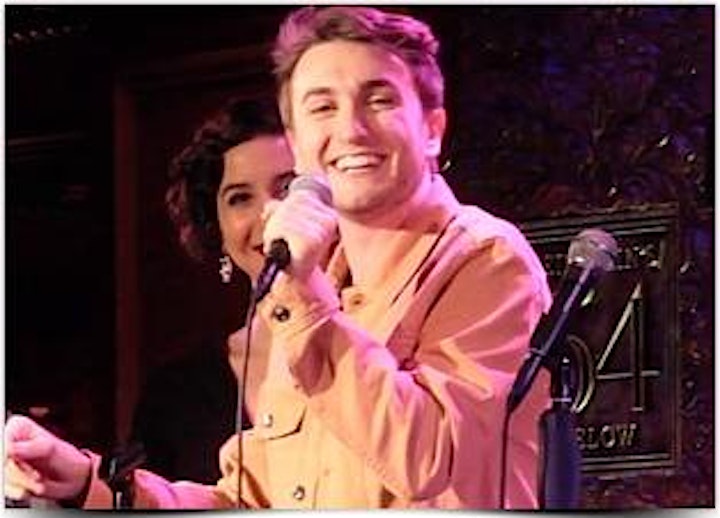 Critics have called Ryan a "vocal powerhouse," a "laugh riot," and a "person."
Meet Ryan, an actor/musician and teacher from NYC with 11 years of vocal study and pedagogy under his belt. He holds a BFA in Musical Theatre (and Spanish) from NYU Tisch, and was set to make his Off-Broadway debut post the COVID-19 Pandemic. Ryan specializes in musical theatre and pop/rock, and believes firmly in the idea that we breathe to live, so we must live to sing. All are welcome in Ryan's classroom, as he creates a very safe and fun environment where his students are free to explore in their own artistic expression and constantly pushes them to think outside of the box. All you need is the belief that you can reach whatever goal you set for yourself! Group classes and private audition coaching is available.