A Ministry Conference where Bible and Theology classes are paired with instagram tips, podcasting, and book writing for the influencer.
About this event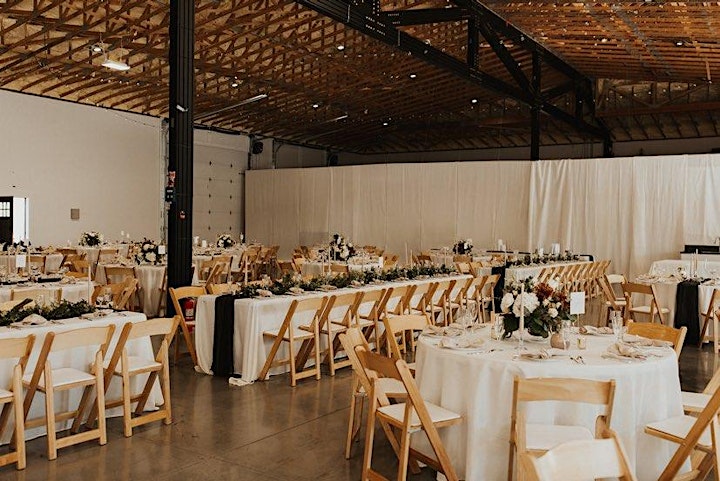 Your In-Person ticket includes:
Access to worship and seven main sessions over two days with Tara Sun, Amy Gannett, Mikella Van Dyke and Kristen Lavalley! Catered meals for two days. A chance to network and meet other online influencers.
**Lodging is not included in the ticket price**
You will be prompted at the end to add your lodging to the ticket. The lodging has been purchased in advance. You will have the option to have a roommate if you want to save on room prices.
You can either stay at the Woodbound Inn or various airbnbs that will be provided for you.
https://www.woodbound.com/
Closest airports:
Boston, Logan (1.5 hrs) or Manchester, NH (1 hr)
Who is this for?
This conference is for the Christian navigating social media that wants to make connections, find a clear-why for their ministry, have a Biblical heart check and learn Bible and theology while getting tips on monetizing, marketing and more.
But, truly you will leave more encouraged in your ministry than anything.
-Learn Theology, Bible-Study like a seminary student and how to run your ministry with integrity and Godly leadership.
-Learn how to podcast, write a book, launch a product and more
Private Facebook group to the Chasing Sacred community of speakers and writers.
https://www.facebook.com/groups/308229990839722/
**Masks will not be mandatory as everyone has now had access to the vaccine.**
Schedule:
Friday:
2-3pm Meet & Greet with Appetizers (Photo opportunities with photographer)
3pm Welcome, Worship & Devo
3:15-4pm How to communicate the Gospel & Primary and Secondary Issues with Amy Gannett
4:15-5pm Theology Topic TBD
5:15pm-6:30 pm Dinner
6:30-8pm How to Study the Bible like a Seminary Student with Mikella Van Dyke and Tara Sun
8-8:15pm worship
Saturday:
Breakfast provided at the Wood bound Inn
8-8:30 am Worship
8:30-9am Instagram and Motives Mikella Van Dyke
9-9:45am How to Create Solid Biblical Content with Tara Sun
10-10:45am Book Writing with Amy Gannett or Podcasting with Tara Sun (choose either session)
11-11:45am Break Out Groups
Monetizing
Hand-lettering for Instagram-Tara Sun
Marketing
Making a Product
12-1pm Lunch
1:15-2pm The Biblical Mandate for teachers with Kristen Lavalley
2-2:30pm Closing Panel (Ask the Speakers Questions)
2:30-3pm Worship & Goodbye
3pm-5pm Socialize & Stay (OPTIONAL activities for networking and fun for those who want to stick around)
7pm Concert with Jason Roy (An activity for those who want to participate)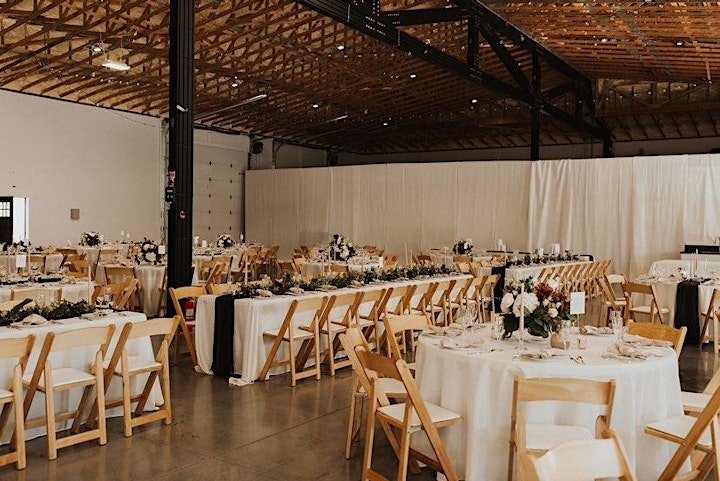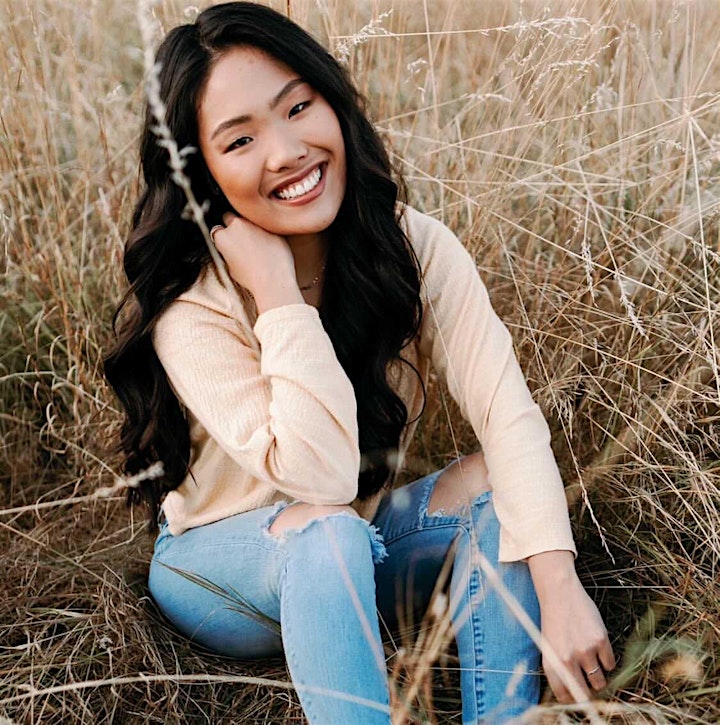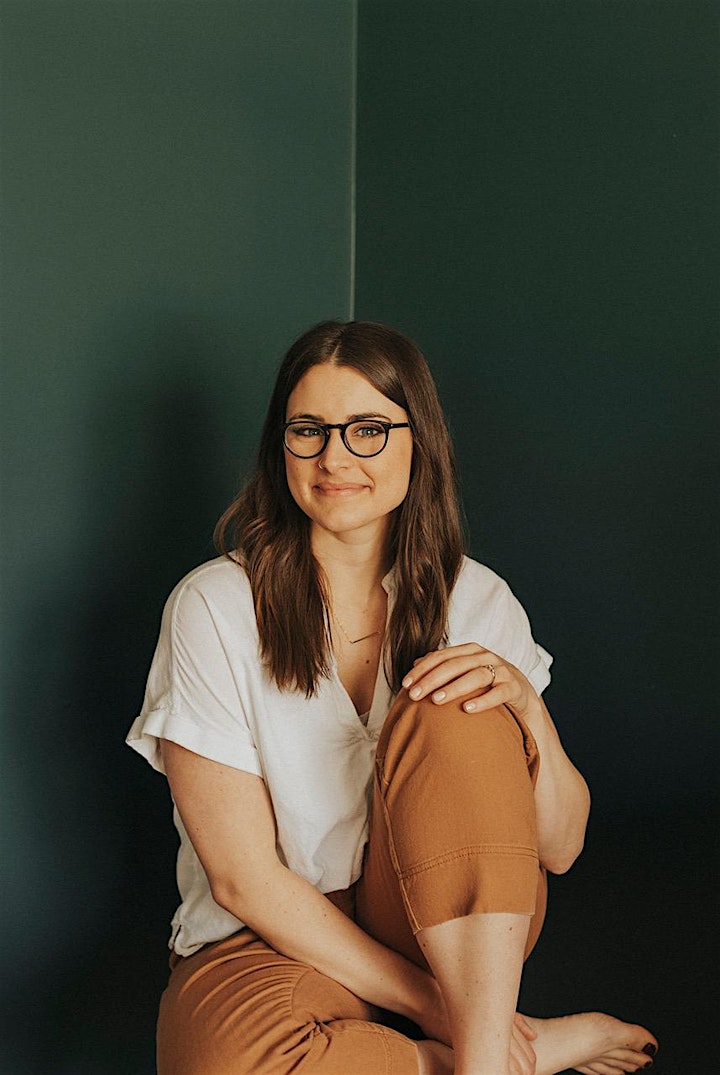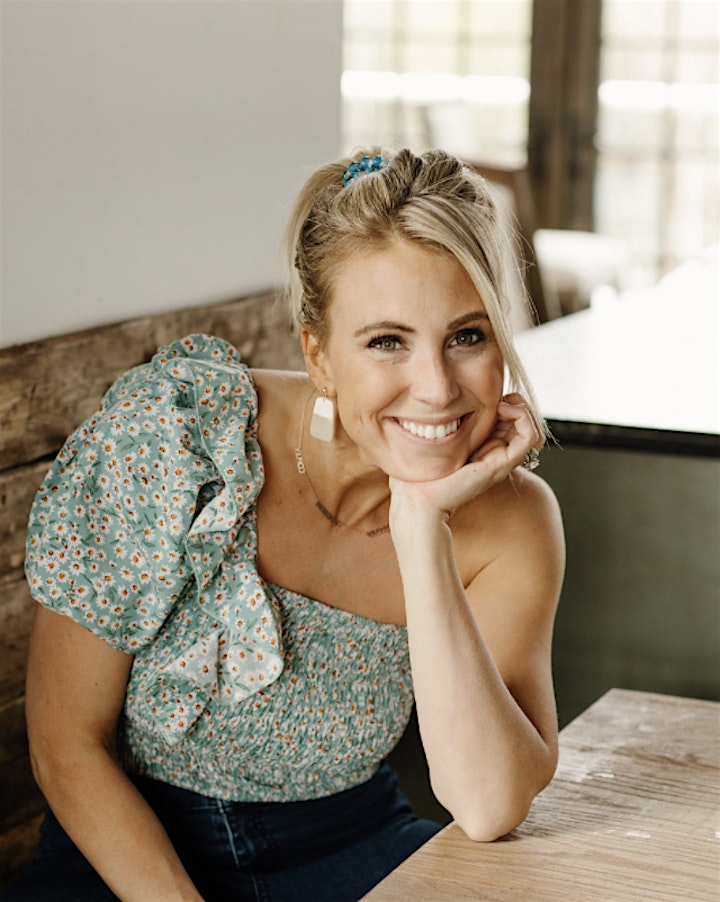 Speakers:
Tara Sun is the founder of Tara Sun Ministries, an online women's ministry that seeks to help others know, love and live God's word in their own lives. Based in Oregon, Tara has found her God-given purpose in writing, creating podcast episodes, designing graphics and mentoring women. She is a newlywed, married to her high school sweetheart, Michael. They love to hike, spend intentional time with friends and drink a good cup of coffee.
Amy Gannett is a Bible teacher and writer passionate about equipping women to know and love God through his Word. She is the author of Fix Your Eyes: how theology shapes our worship, which will release September of 2021. She is the founder of Tiny Theologians, a line of theology tools for children ages 2 to 12. She and her husband Austin are church planters in Greenville, NC.
Mikella Van Dyke is a Bible teacher and writer. She is currently pursuing her M.A in theology. She writes for and runs the ministry: Chasing Sacred. What started as a devotional blog quickly evolved into teaching women how to study the Bible. Chasing Sacred is a ministry that offers truth-based resources for those that want to take their Faith seriously through sound theology, and Inductive Bible Study. Learn how to study the Bible through our journal: Step Up Your Bible Study. Download our Devotional App to receive daily doses of God's Word.