Description
Key takeaways?
✅ 1h30min to 2h of instructor-led ONLINE masterclass (using zoom webinar platform)
✅ Interactive Q&A discussions (limited slots for personalized quality talks)
✅ Unlimited access to the recorded sessions and lecture notes
✅ Certificate of completion (upon request*)

✅

A chance of a free ticket to an upcoming masterclass!
What is this MINDCOURSE
™

about?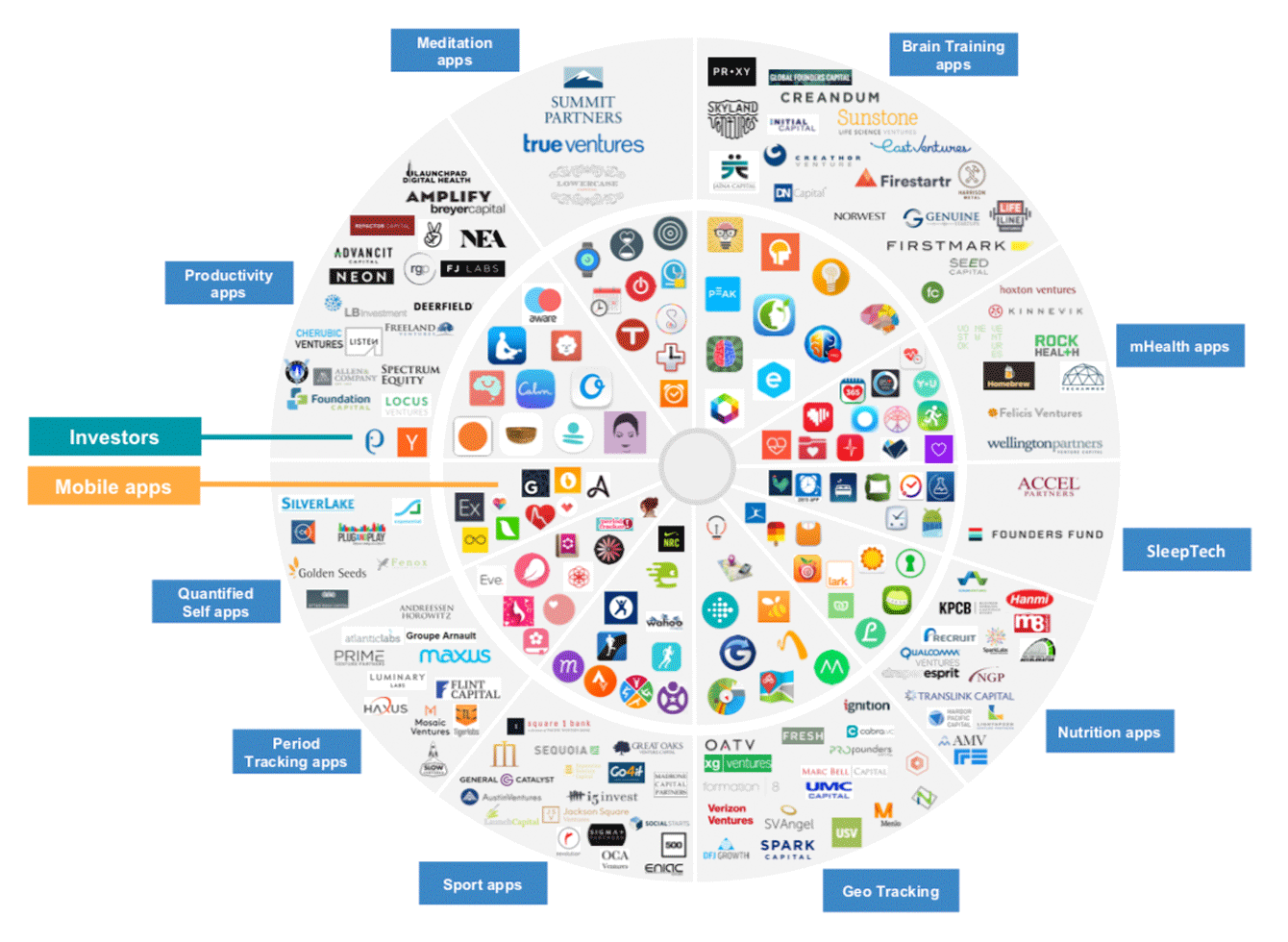 MODULE 1:

Explore the current landscape of Digital Health / Biomedical Startup Innovation

MODULE 2:

Break down and discuss the opportunities and challenges within this entrepreneurial sphere

MODULE 3:

Dissect closer the intangible requirements/skills and resources needed / for a new physical entrepreneur's startup
Q&A – Open Case Studies ( bring along your questions!)
Who should attend?
Health/Biomedical Entrepreneurs / Physician Entrepreneurs
Digital HealthFounder teams: CXOs
Builders: Engineers/Devs in health-related startups
Freelancers: Self-employed one-business Boss
Consultants: Self-employed Health-related mentors/Coaches
---------------------------------
FAQs:
Limited slots! We like quality discussions
This is 100% Online!
Anchor timezone is New York Time (we will send you a message with zoom meeting – Eventbrite calendar has a glitch)
Ticket Non-Refundable: our proprietary work, in the form of audiovisual recording and lecture notes, will be shared with you exclusively.
Why Me?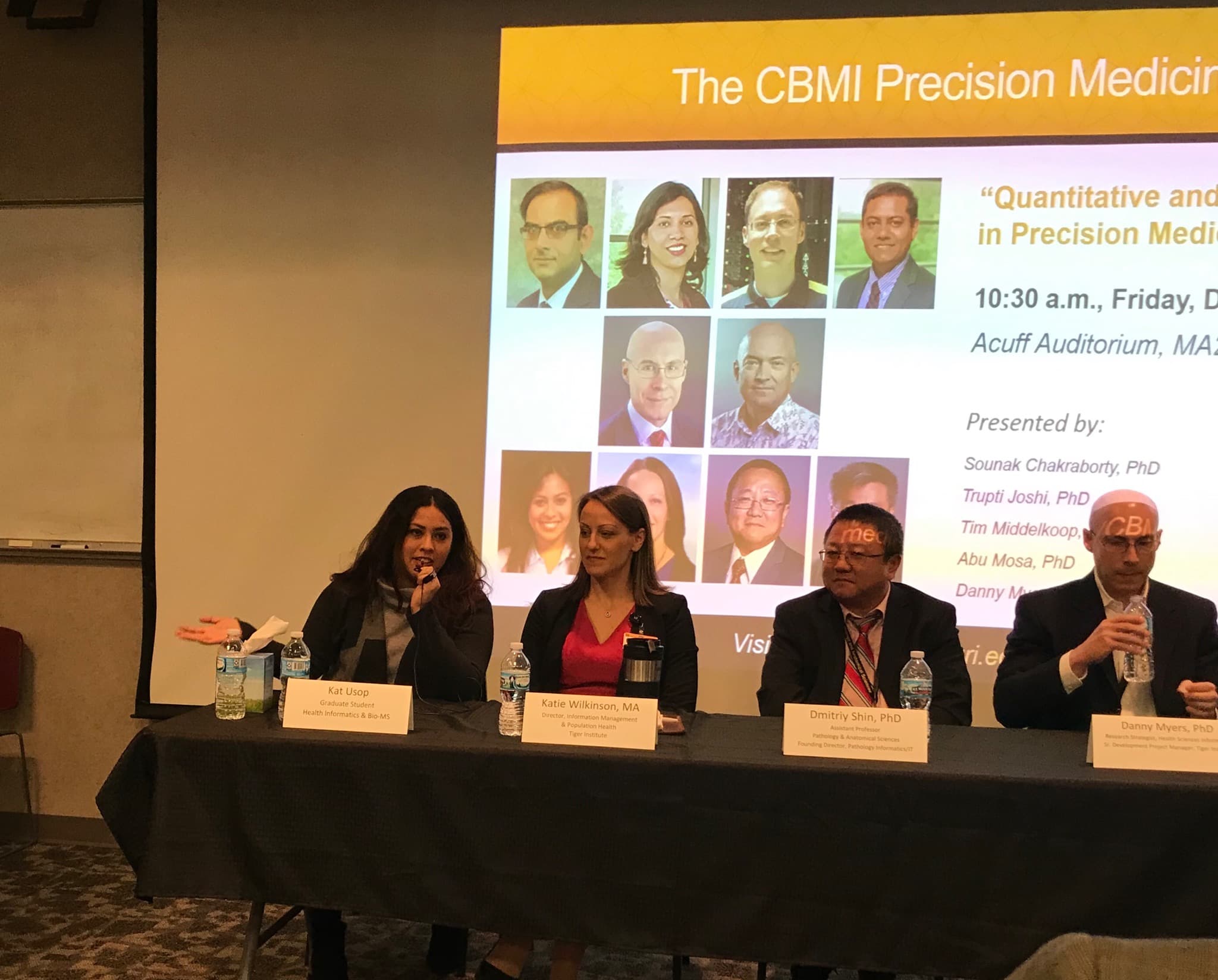 Kat Usop, BME, MSHI – Medverse Labs LLC
Portfolio: Katusop.com
Twitter: @itskatusop
LinkedIn: https://www.linkedin.com/in/katanai/
For full details about my background, please check my organizer profile as well.

I look forward to emeeting you!