Join WHS and GTSC as we talk cyber, IT, Coronavirus and the mission of Beth Capello, Acting CIO of DHS.
About this Event
Join WHS to hear from Elizabeth Capello on her mission, challenges, and vision as she works to manage the IT and cyber security needs of the U.S. Department of Homeland Security.
On November 24, 2019, Elizabeth A. Cappello (Beth) was designated as the Acting Chief Information Officer (ACIO) for the Department of Homeland Security (DHS). In this role, Ms. Cappello is responsible for the Department's information technology infrastructure, governance, and oversight to deliver mission capability securely, efficiently, and effectively. Prior to assuming her current role, Ms. Cappello served as Deputy CIO, arriving at the DHS Office of the Chief Information Officer (OCIO) in August 2019. Previously, Ms. Cappello served as the Acting CIO and Deputy CIO for U.S. Immigration and Customs Enforcement (ICE). While at ICE, Ms. Cappello led several large technology initiatives, including Data Center 1 migration to the cloud and the retirement of legacy mainframe dependency. She oversaw deployment of Microsoft Office 365 and an upgrade to Windows 10, as well as led Security Operations Center optimization efforts, including a highly successful Defense Information Systems Agency assessment. Prior to ICE, Ms. Cappello served as the Executive Director, Field Support Directorate within the U.S. Customs and Border Protection's Office of Information Technology. Ms. Cappello began her federal service as a U.S. Marine and has more than 30 years in government leadership and management expertise. Previously, Ms. Cappello served in the legacy U.S. Customs Service, at the National Data Center and at field offices in Southern California. She later joined ICE, where she provided centralized information technology support. Ms. Cappello is a graduate of the Harvard University Senior Managers in Government program and the National Defense University Advanced Management Program with federal Chief Information Officer and Information Assurance certifications. She holds a Bachelor of Science and Master of Science in management from John Hopkins University
SPECIAL THANKS TO SEV1TECH FOR SPONSORING THIS EVENT AND GTSC FOR HOSTING!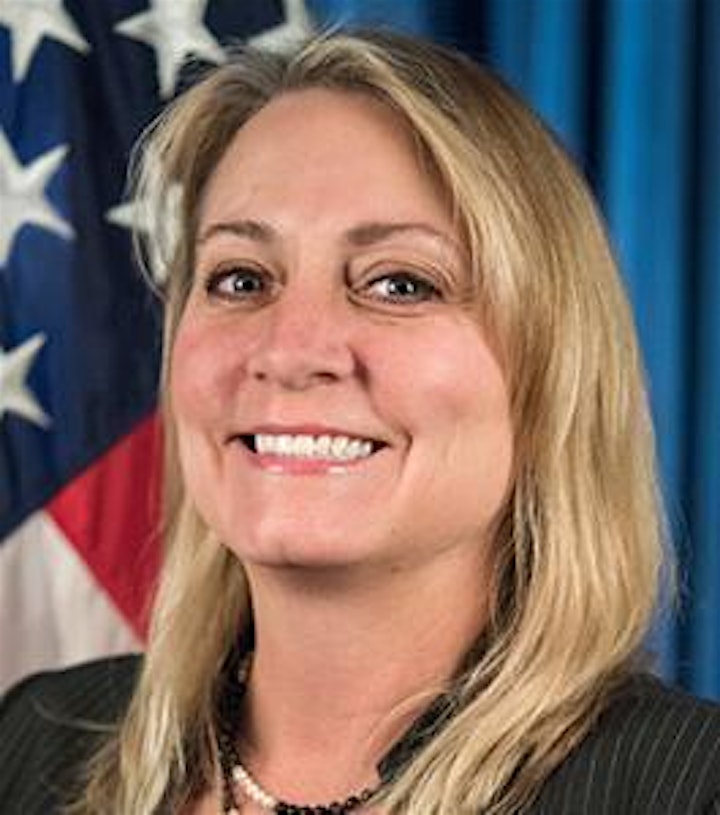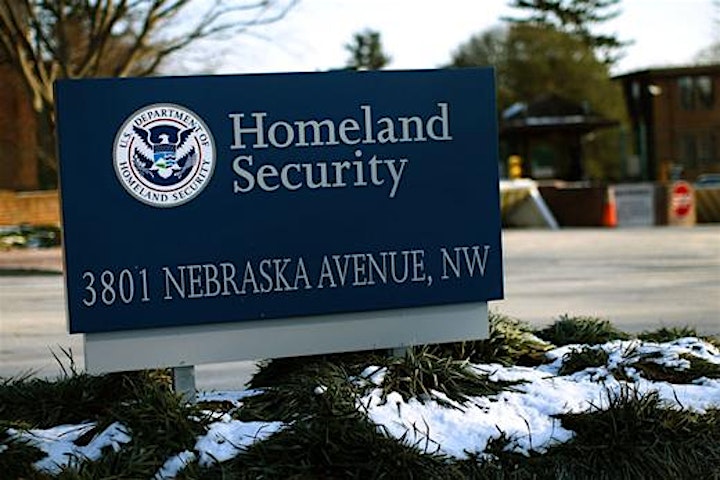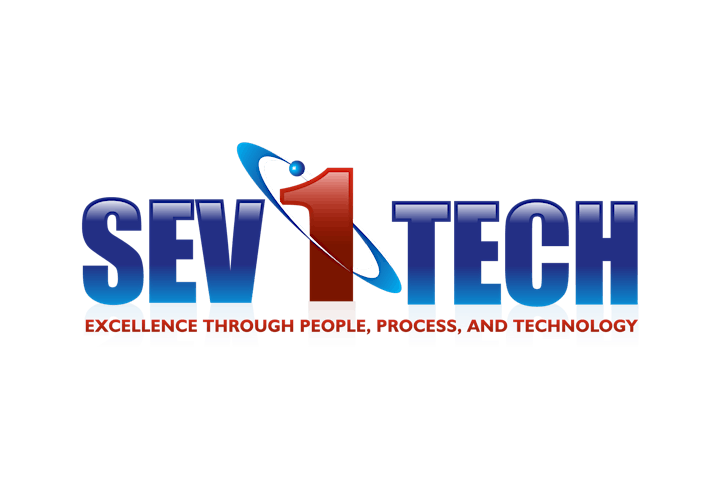 Date and Time
Location
Refund Policy