Description
Wir freuen uns auf #OMDUS #6 am 25.06.2018. Bitte beachtet die Anfahrtshinweise weiter unten bei Anreise mit dem PKW, danke!
Beim Online Marketing Meetup #6 im Juni geht es wieder einen ganzen Abend um wichtige Bestandteile des Online Marketing für Unternehmen, Marken und Dienstleistungen.
Wir begrüßen Michael Janssen von zedwoo.de und eine Nora Breuker von setlog.com!
---
Vortrag 1 von Michael Janssen: 7 Dinge, die JEDER Online-Marketer über Google Analytics wissen muss
Michael Janssen blickt auf eine über 10-jährige Erfahrung als Unternehmer im Suchmaschinenmarketing zurück. Als Datenanalyst sind Datenerfassung und Web-Analyse sein Steckenpferd.
Zu seinen Kunden zählen große Online-Shops, Webportale und Firmen mit SaaS-Produkten. Bevor es an die Analyse geht, steht allerdings eine saubere Zieldefinition samt KPIs auf dem Programm. Michael hilft nicht nur Unternehmen ihren Datenschatz zu heben, sondern gibt sein Wissen rund um Google Analytics und datenbasiertes Online-Marketing auch in Vorträgen, in Seminare, auf seinem Blog unter www.zedwoo.de, dem Podcast "Beyond Pageviews" und dem "Online-Shop-Podcast mit Michael Janssen" weiter.

---
Vortrag 2 von Nora Breuker: Die Power der Digital Communities – am Praxisbeispiel From Fat to Finish Line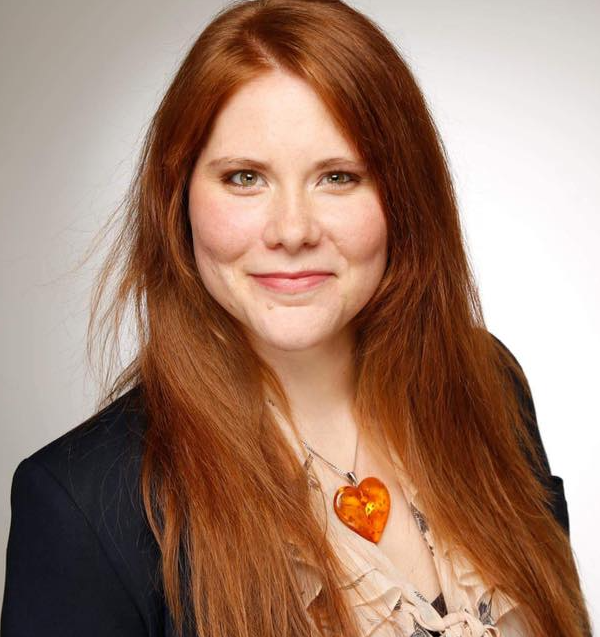 Nora Breuker ist Digital Media Spezialistin bei der Setlog GmbH und Teilhaberin des auf Community basierenden Startups From Fat to Finish Line in Los Angeles.
Vor 10 Jahren startete sie in den Bereichen Marketing und Event-Management, betreute den Bereich Profifußball und Kultur für verschiedene Vereine, Organisationen und Unternehmen. Nach Stationen in der Corporate Welt, hat sie sich vor allem auf die Bereiche Inbound Marketing und Community Management spezialisiert.

2016 gründete sie in Amerika ein Community-basierendes Unternehmen mit ausschließlich Female Founders und leitet heute eine der erfolgreichsten und größten, internationalen Running Communities.
---
Anfahrtshinweis für Autofahrer:
Bitte benutzt den Parkplatz unter der Adresse Plockstraße 14, 40219 Düsseldorf (Google Maps!). Die Straße bitte bis zum Ende durchfahren, dann kommt Ihr auf den sipgate-Parkplatz. Erspart Knöllchen und verärgerte Nachbarn! ;-)
Agenda:
18:00 doors open
19:00 1. Vortrag
19:45 Pause
20:15 2. Vortrag
21:00 Ausklang und netzwerken

22:00 Ende
Datenschutzhinweis:
Auf der Veranstaltung werden Film- und Fotoaufnahmen durchgeführt. Dieses Material wird im Rahmen der Ankündigung weiterer Events und der Dokumentation auf www.omdus.de und auf diversen Onlinekanälen genutzt. Wer an der Veranstaltung teilnimmt, erteilt die Einwilligung der Verwertung dieser Aufnahmen. Sollte ein Teilnehmer nicht aufgenommen werden, so teile man dies den fotografierenden und filmenden Personen mit, damit diese Aufnahmen von vornherein ausgeschlossen werden können. Vielen Dank!