Online Marketing: Increase Sales By Using Your Website, SEO & Social Media
Description
Do you struggle to find the time, money and expertise required for online marketing? Then you should attend our Online Marketing Workshop.
We'll teach you how to effectively use Social Media, Search Engine Optimization, Google, Blogging, Email and Video to increase sales for your business. You will learn simple, proven and actionable tips that you can immediately apply to your business.
Whether you're an novice, or looking to improve your current marketing we've got you covered.
What You Will Learn?
Over 3 hours of unique and powerful content
Simple to follow 30-Day Action Plan
Get more customers using a proven, foolproof strategy
Reach your audience on Social Media
Launch a simple but powerful website
Create killer content and syndicate it across the web
Write simple and compelling blog posts and emails
Create super engaging online videos
Sample Of Workshop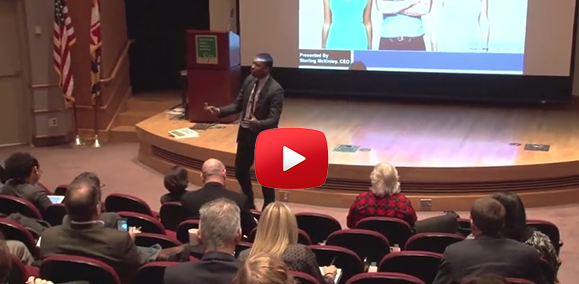 Who Should Attend?
Small Businesses | Entrepreneurs | Marketing, Sales, Social Media & Communication Professionals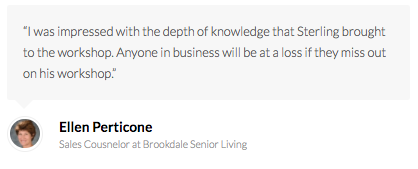 Directions:
Benjamin's Desk
1608 Walnut Street, Ste. 1200, Philadelphia, PA, 19103, US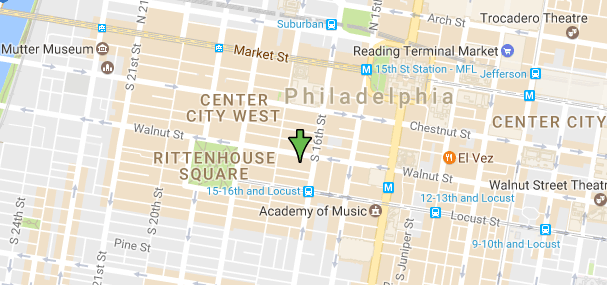 --
REFUND POLICY: Please let us know at least 7 days before the scheduled event if you cannot make it by emailing us at sterling@reachthecustomers.com. No refunds will be issued within 7 days.
INCELEMENT WEATHER POLICY: In the case of inclement weather, notice of a class cancellation will be provided at least 24 hours in advance. The class will be rescheduled for a later date and details will be provided as soon as the new date/time is confirmed. If you have a conflict, a full refund will be given for the ticket price, less any servicing fees.

Keywords:
Instagram, Facebook, LinkedIn, Twitter, Reddit, YouTube, Pinterest, Vine, Tumblr