A Donation-Based Weekly Online Figure Drawing Session!
About this event
Online life drawing streaming sessions are FREE for members. Click here to learn more about the membership and apply today to join for as little as $5/month.
We can't wait to get back in the swing of regular life drawing sessions so we're going online until restrictions on indoor gatherings are lifted.
We know times are tight! That's why our online life drawing sessions are now 100% donation-based. We always pay our models so chip in if you can! <3
Model for January 3rd: is Jill
Our sessions feature:
- Professional Models of all types from New York City's huge talent pool
- Professional Cameras and Lighting
- 2x Camera Angles to choose from
Use whatever drawing tools you have available to you! However, if you're going shopping we recommend:
- Large Newsprint Pad
- Charcoal
Here's a breakdown of pose lengths:
- 6:00 to 6:50pm / Warm Ups / Gesture Drawing Recommended - 30 seconds to 10 minute poses
- 6:50 to 7:00pm / Model Break
- 7:00pm to 8:00pm / 2x 15 minute poses / 1x 30 minute pose
*Artwork Shown here by Rodney Sanon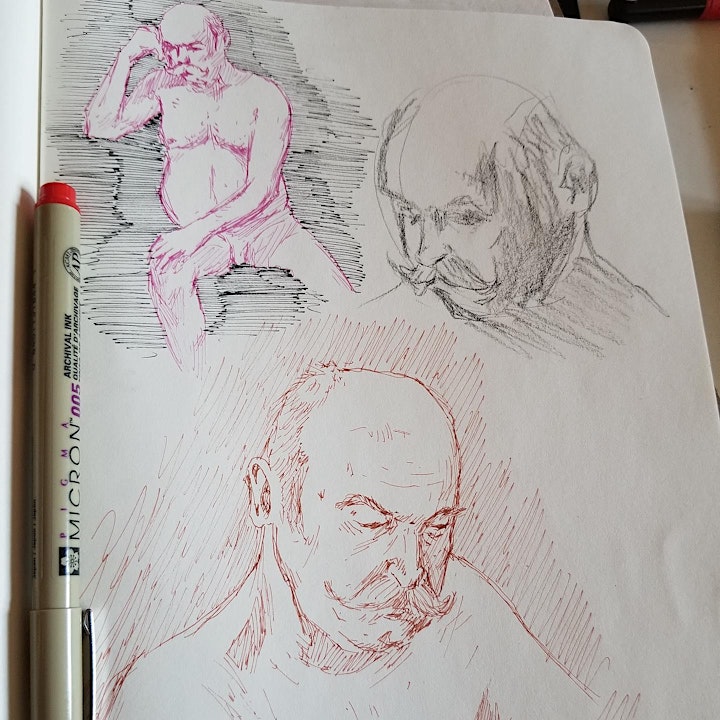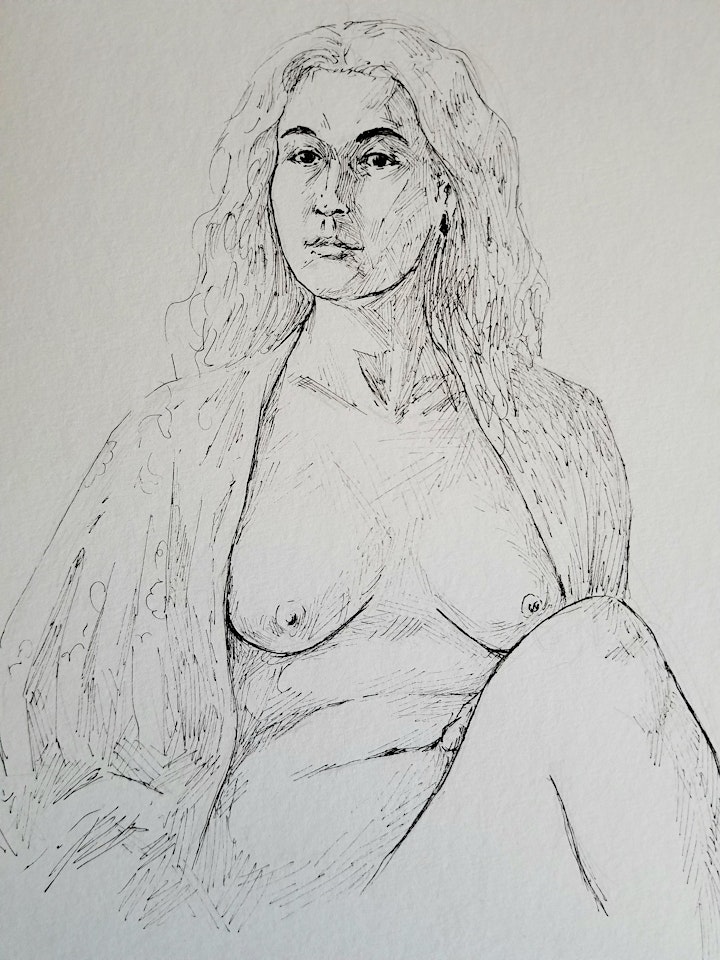 Organizer of Online Life Drawing
Providing fine art printing, photography services, community workshops and event space rental in New York City's Flatiron district.
Solas Studio (solas is the Gaelic word for "light") was founded by photographer and printer Liam Cotter to provide a more personal and personable approach to the making of photographic art.
We strive to provide the highest quality service while also creating a friendly, relaxed and encouraging atmosphere for our clients.
We take the atelier approach. It's a private, professional workshop method where we sit down with you, exchange questions in an open dialogue, arrive at meaningful conclusions and solutions, so that between us we flesh out your project into exactly what it needs to be.