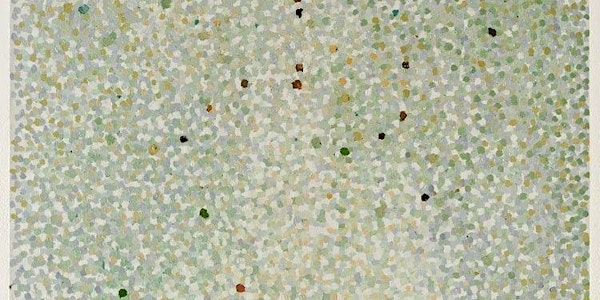 Online Lecture: The Psychology of Art
Join the Fairfield University Art Museum for our online lecture!
About this event
Jennifer Drake, Associate Professor of Psychology at Brooklyn College, will give a virtual lecture titled, "The Psychology of Art" on Thursday, October 29th at 5 p.m.
This event is presented in partnership with the Departments of Psychology and Visual Performing Arts.
Check out our exhibition, Andrew Forge: The Limits of Sight, at https://www.fairfield.edu/museum/andrewforge/
Register on Eventbrite for the link to the lecture!
The event will be live at 5:00 PM tonight at https://www.thequicklive.com/