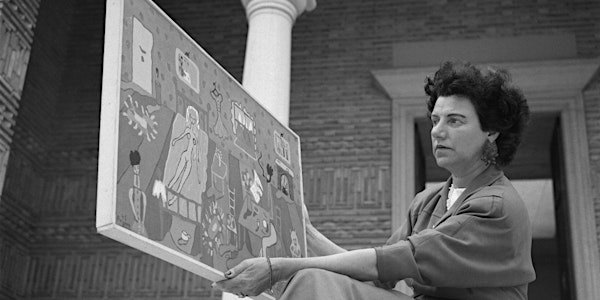 Online Lecture: Peggy Guggenheim: Visionary Woman Collector
This program is presented in collaboration with the Quick Center for the Arts.
About this event
Live from London, BBC broadcast personality, former co-host of 'Art Detectives', Jacky Klein covers British museum collections and co-authored 'What is Contemporary Art?' for New York's Museum of Modern Art. Join Jacky Klein on Sunday, October 25th at 3 p.m. as she discusses the history and success of the art collector Peggy Guggenheim.
Register on Eventbrite for the link to the lecture!
The lecture will be live at https://www.thequicklive.com/