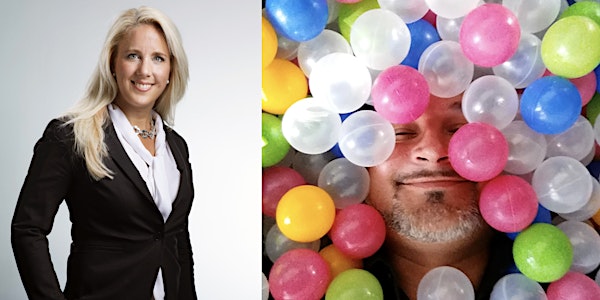 Online Leaderstribe: Decisions based on knowledge?
Get online and join this event with inspiration from Mia Kolmodin and Alexander Krause, sharing and discuss experiences.
About this event
17:00 - Welcome
17:15 - Mia Kolmodin (DandyPeople): Get customer focused with an Agile mindset
17:30 - Alex Krause: Explain why it is becoming more and more important to find the right people for every delivery
17:45 - Open Space
18:00 - First breakout session and we continue until ....