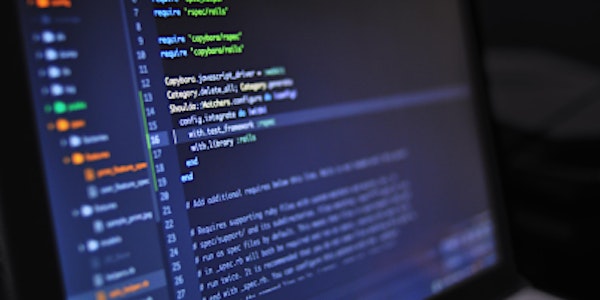 [ONLINE] Introduction to DAOs (Decentralized Organizations)
Refund policy
Refunds up to 7 days before event
Learn about how to Let Your Community run the company! Decentralized Organizations run by its community members.
About this event
In this 90min online course participants will learn about Decentralized Autonomous Organizations.
The Decentralized Autonomous Organizations (DAOs) Total Value Locked (TVL) has exploded in value in the past two years, with over $8.5 BILLION currently invested in this new asset class. (By the time you read this, that number will be higher.)
Our goal is to help you learn how DAOs work, and how everyone who belongs to a DAO benefits based on the tokenomics.
In this hands-on workshop for members, we will walk you through the concepts of DAOs, then show you how to connect your crypto wallet to several of the top DAO platforms and governance.
This is an interactive workshop format where a subject matter expert will walk you through a step-by-step screenshare of how to do it, with the ability to follow along and ask questions.
This course requires you to own some crypto (ETH or MATIC) and have Metamask installed for maximum productivity.
This course pays for itself within days with the strategies you will learn.