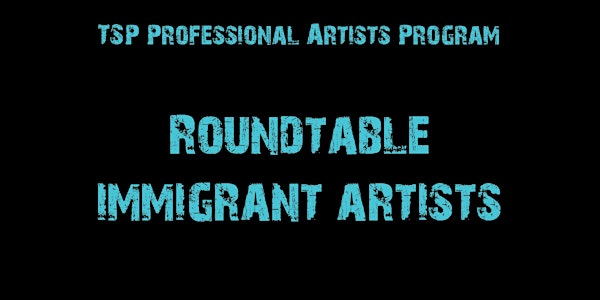 Online! Immigrants Working and Thriving in the US (Roundtable Discussion)
Description
There are thousands upon thousands of immigrant artists who make their way to the United States each year, and at The Seeing Place we've been lucky to work with dozens of them from many different countries. This roundtable is designed to bring some of our artists together to talk about their successes and difficulties navigating the theater scene, as non-Americans on all different visa types: student, O-1, green card.
NOTE: This is not a legal workshop - rather, it's a time to hear about the artistic side of being an immigrant artist in the USA. This event is perfect for immigrants in any city in the USA, and for those outside of the USA who are exploring the possibility of moving here.
This program is free but a suggested donation of $10 is appreciated for those who can afford it.
A Zoom link will be sent on the morning of the event.