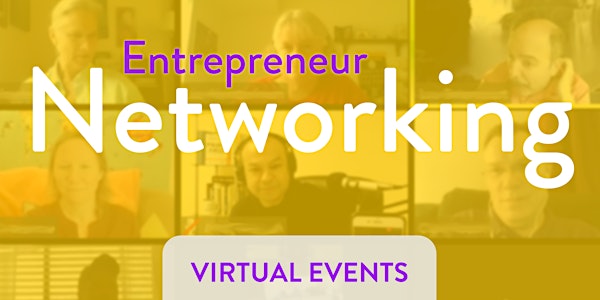 (ONLINE) Entrepreneur Networking (Harrisburg PA)
Entrepreneur Networking (Free online event) on Thursday September 10th, 2020. Meet and exchange ideas with like minded folks.
About this event
This is the re-launch of a Meetup started almost 24 months ago. We have over 200+ members and expect to grow that quite a bit.
When we had a live event, it was held in midtown Harrisburg at Café 1500. It is a great environment for mingling and enjoying life
We started a separate online event to enhance the live event. For now, we only have online events.
The Agenda is really simple.
4:00 Welcome by the sponsors
4:15 Everyone introduces themselves
4:45 Announcements and sharing.
The event is designed to maximize effective networking. Anyone who is registered will have access to a list of registered attendees after the event.