Description
My Avatar Doesn't have Parkinson's: What we Learn from People Who Use Virtual Worlds to Find Support
Presented by Donna Davis, PhD.
Donna Z. Davis is the director of the Strategic Communication Master's program at the University of Oregon in Portland. Her research focuses on the development of community and relationships in virtual environments and other emerging social media. Her current work, funded through the National Science Foundation, focuses on embodiment and digital social capital formed among disability communities in the 3-D virtual world where individuals are able to represent themselves as they choose and are able to work, play and socialize regardless of their ability or disability.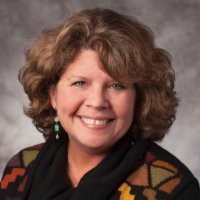 For the past 7 years Donna has been working with a group of people with PD from all around the world who also gather weekly to find support in a virtual world! Their avatars sit together in a lovely environment and discuss everything from medications to managing expectations. Inspired by an 84-year-old woman with PD, many of the members of the group flew to southern California to celebrate her 90th birthday with her last year. Donna will take us to this virtual world and introduce us to a number of people from the community who can tell in their own words what this experience has meant to them.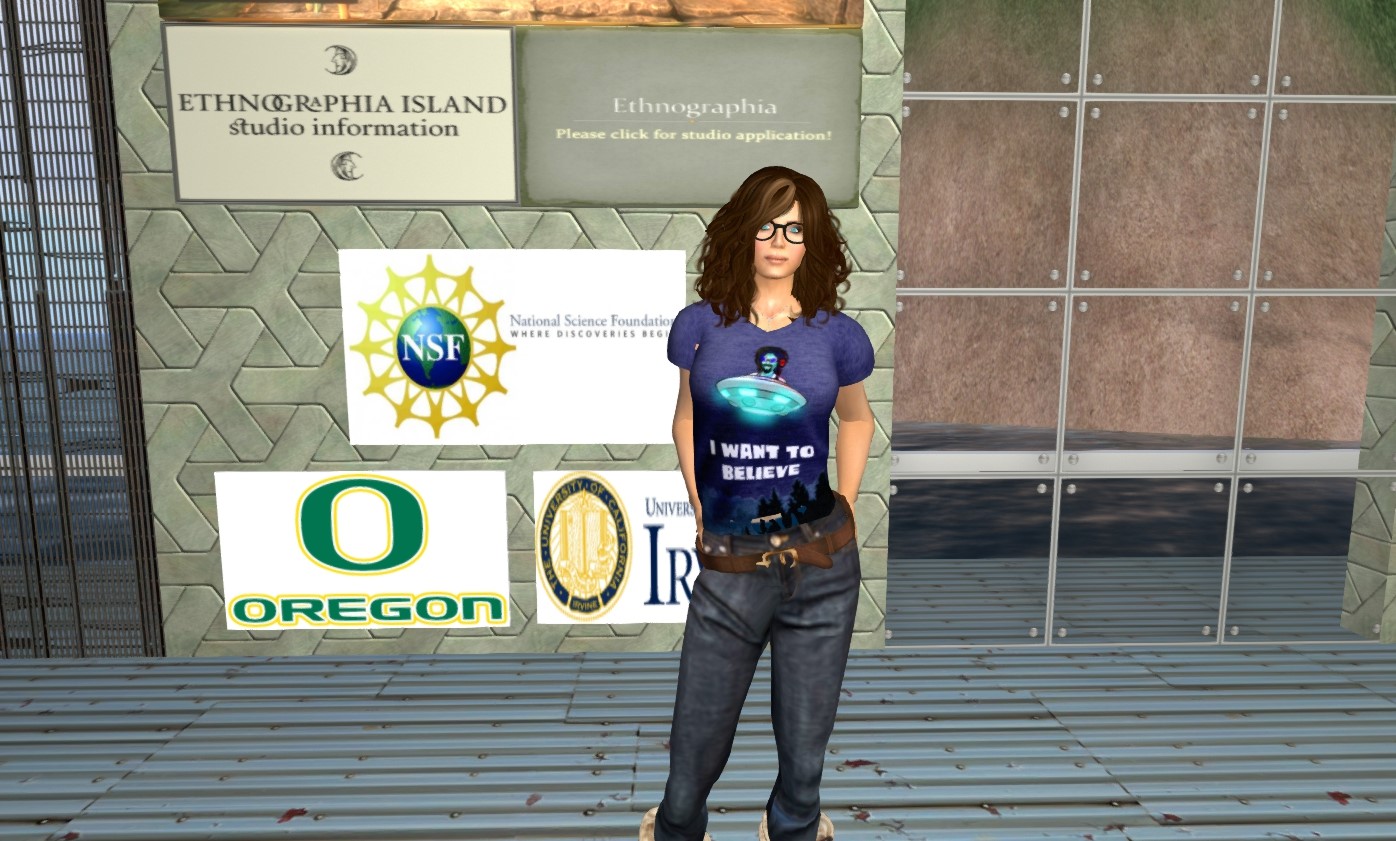 Note: Registration is a two-step process.
1) Register here. You will receive an immediate confirmation
2) About a week before the program you will receive a second email that contains the log-in directions for viewing on the 19th!