Description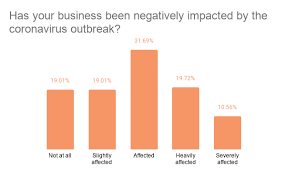 Unprecedented times, require unprecedented thinking. We are heading to a defining moment on how our economy will be restructured, and innovators are on the frontline.
With every great obstacle, creative and innovative solutions sprout. I hope you and your loved ones are social distancing, at home, and in active pursuit of learning!
OPEN Roundtable Agenda:
Module 1: Deep Understanding of how COVID-19 affected the startup ecosystem
Module 2: How innovators can win this new economic landscape
Module 3: How to enter the marketplace – open discussion
Pre-requisite Material to watch: TED TALK: What coronavirus means for the global economy, click here.
FAQs
Limited slots! We like quality discussions
This is Online!
Anchor timezone is New York Time (we will send you a message with zoom meeting – Eventbrite calendar has a glitch)
Ticket Non-Refundable: our proprietary work, in the form of audiovisual recording and lecture notes, will be shared with you exclusively.
WHY ME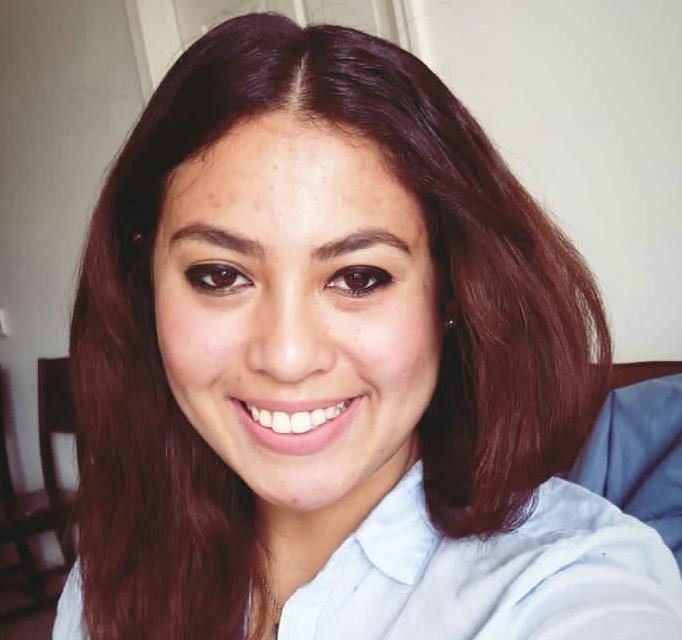 I help ambitious careerists and entrepreneurs in building their arsenal towards creative problem solving, authentic product design and development. My masterclasses are highly interactive and personalized. I look forward to having you onboard!
Industrial Experience:
R&D Manager at Duke University

CoFounder of The Mindshop School

CoFounder of Gina Health Inc

2019 recipient of MU School of Medicine's Lindberg Award for Health IT Innovation
Former Adjunct University Lecturer at ENSET Biomedical Engineering School at the age of 23.

"How to Gamify a Virtual Surgical Workspace" Talk at (VRVoice2018) Harvard Medical School

Co-Founder of

TechVerse

Coworking Space & Incubator, Rabat City, Morocco – the first tech-oriented coworking space in the kingdom. est. 2016

HIT | Design Thinking Consultant at Medverselab est. 2016

Chief Software Architect of Sutures App – Gamified Gastro-intestinal e-Surgery Simulator (Check it

out

! ) est. 2016

Chief Design Thinker / Information Architect at Sinclair School of Nursing – HEAR App est. 2017

Research Fellow at the University of Missouri's Center for Biomedical Informatics - focus on Mobile Based & Gamified Precision Medicine est. 2018

Design Thinker (mHealth) for Precision Medicine

Academic Background:
Peer Reviewer at IEEE Journal of Biomedical & Health Informatics (JBHI)

Peer Reviewer at Journal for Medical Internet Research (JMIR)

Public Speaker: USA, Hong Kong, Malaysia, Morocco, Philippines (+30 talks)

Author of "Gamified Psychosphere" - available on Google books/amazon kindle @ 2019

Holder of Engineering Diploma in Manufacturing Engineering and Management with Specialization in Biomedical Engineering

Advanced Degree (MS.PhD) in Health Informatics – App Innovation

#KeepHustling!
LinkedIn: https://www.linkedin.com/in/katanai/
-----------------------------------------------------------
How can I contact the organizer with any questions?
erwin@medverselab.com