Join a virtual cohort with global educators to explore the key aspects of the new personal project in the MYP.
About this event
Anytime there is a shift to a pedagogy or programme, it is the perfect time to take a step back. With the release of the new IB Personal Project guide we want to support educators as they plan for next academic year. Join our online cohort as we cover the key pieces that will help guide you as you plan for personal projects. These interactive sessions will provide you with resources, examples, conversations and feedback from other members of the group.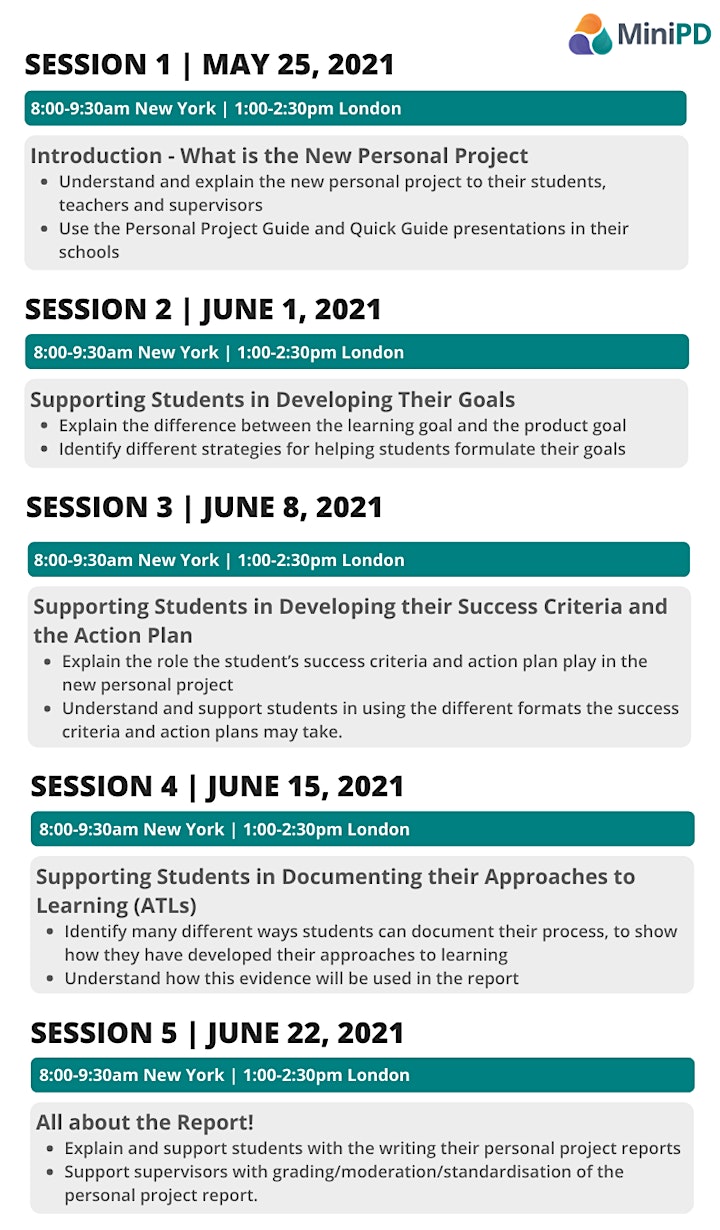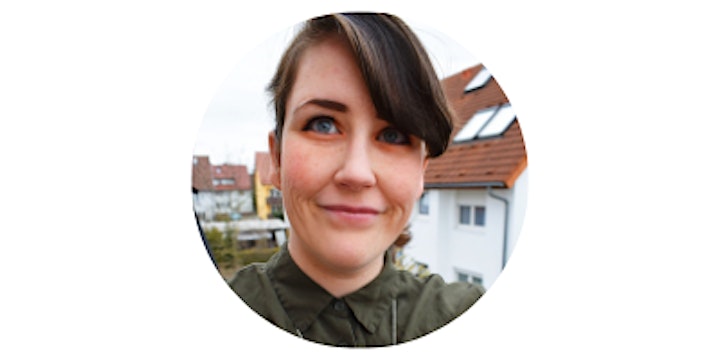 Presented by: Lenny Dutton, MYP Coordinator, Blogger and Author
Lenny Dutton works as an MYP Coordinator, and has previously taught MYP Design and held the role of ATL and Personal Project Coordinator. This year they will have two MYP Design books published by Hodder Education. They are known for sharing their work through their blog ExcitedEducator.com
Cost to Attend
$129 per person or $400 for 4 people
If you are a Title I school or receive Title I funds for your school, you can receive special pricing. Please email events@fariaedu.com for more information.
Please note that this is not an IB workshop. All opinions shared are those of the presenter, they are not definitive interpretations of IB Policy. For that please refer to your IB coordinator or IB accredited event. This is a sharing of ideas and approaches that the facilitator believes stimulates best IB practice.