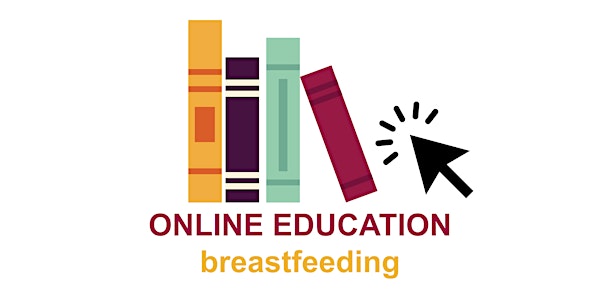 Online Class: Breastfeeding Education
Prepare for the birth of a child - from anywhere - through real-time classes using the Google Hangouts Meet platform.
About this event
This class provides expectant mothers with important information to prepare for a successful breastfeeding experience. Topics covered include: physiology of breastfeeding, correct latch-on technique, positions for nursing your baby, and tips for working mothers.
Participants do not need to have a Google account to join and can disable their cameras if they choose.
For questions on how to participate: Call (941) 766-4414 or email vicki.vertich@bayfronthealth.com
Having a baby is one of the most exciting and rewarding times in a woman's life and Bayfront Health remains committed to providing expectant mothers and families a variety of classes to prepare for the birth of a child. Focused on patient safety, we continue to take steps to create safe care environments and these virtual offerings are intended to allow for flexibility and support while minimizing the need for travel and social interaction.
{BFCLS}