Description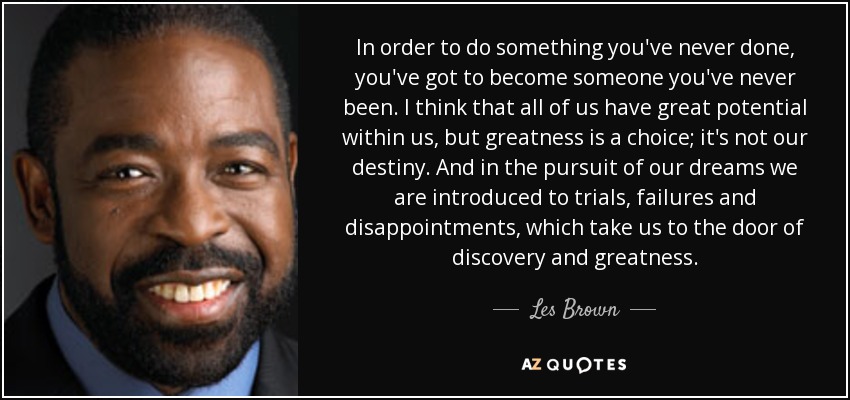 If you would like to become a Certified Cardiology Coder but want or need help preparing, Integrity Coding can come along side and assist you. We will be teaching an four-week CCC Exam Prep Course online beginning Wednesday evening, February 7, 2018 from 7:00 pm until 8:30 pm EST. The cost is $400.00 and includes:
ü Official AAPC CCC Study Guide
ü CCC Practice Exam
ü LIVE CLASS NOT RECORDED
ü
We will go over throughly go over your study guide, practice work, rationale and practice exam in detail so that you are fully prepared to sit for this highly sought-after credential.
If you have any questions, please contact Danita@integritycoding.com or at 781-825-7804.