Actions and Detail Panel
Online Business Simplified Workshop :: West Drayton, Middlesex
Sun, April 30, 2017, 10:30 AM – 12:30 PM BST
Description
Now more than ever, you can start and grow an online business from the comfort of your home offering services and/or products.
There are endless resources, tools and platforms to get anyone with minimal business, sales and marketing skills started in a matter of minutes.
Getting started is easy, but building a profitable business that is scalable is a totally different story.
Over 97% of people who start an online business are barely making any profits.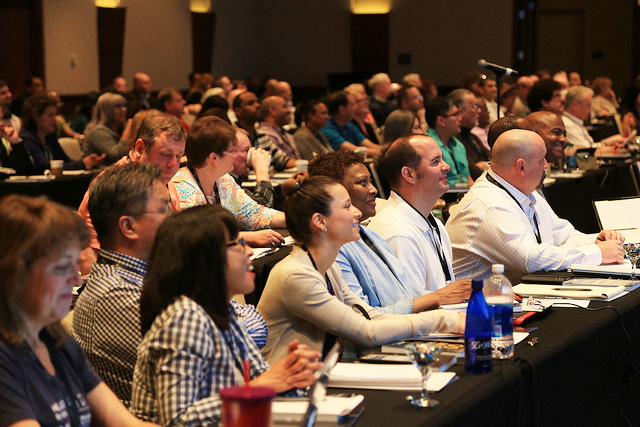 LEARN MORE AT: http://imfworkshop.com


Learn how to get faster results by:


Choosing the right business model

Selecting the right product mix

Using systemized and automated marketing and sales processes
In this free 2 hour workshop you will learn about a simplified online business model that gives you the freedom to operate a business from anywhere you want without dealing without inventory, storage, shipping, fulfillment, payment processing, phone sales or customer support. 


KEEP IT SIMPLE and focus on activities that matter.
If the event is taking place in your area...BE THERE!
++++++
Limited Seating: Must register and reserve your spot:
LEARN MORE AT: http://imfworkshop.com