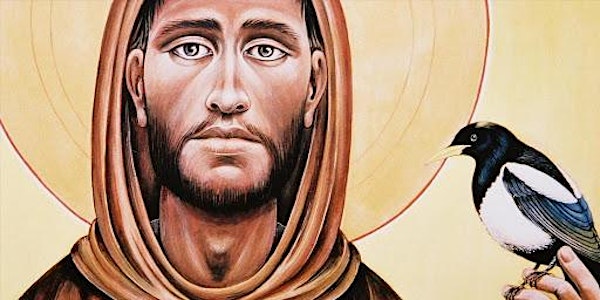 Online Blessing of the Animals on the Feast of Francis of Assisi
Online Blessing of the Animals set Oct. 4 As St. Luke's Episcopal Church celebrates the Feast of St. Francis
About this event
New Haven, CT: For the second year in a row, St. Luke's Episcopal Church will offer an online blessing of the animals evening prayer service to celebrate the feast of St. Francis.
"Last year we blessed animals from New Haven to up into Canada," Fr. Thomas C. Jackson said. "This year we are hoping for a few more animals to bless."
Many churches conduct similar services to commemorate a saint who is known for his concern for protecting creation. "St. Francis has become a patron saint for those who care about animals they care for as pets as well as for the broader effort to protect the environment. His spiritual path attracts many who wish to live a spiritual life amidst the pandemic and growing impact of climate change," Fr. Jackson added. "He has emerged as a saint for our time."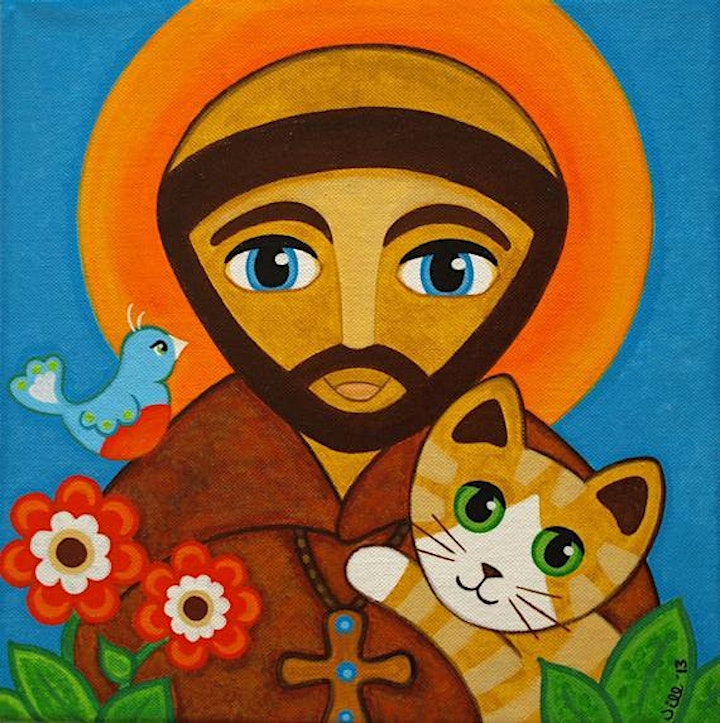 Offering the service online enables those who could not otherwise join to participate, he added. Online through their Facebook Page St. Luke's also offers daily Morning Prayer service at 9 a.m. as well as a live cast of their Sunday Mass at 10 a.m.
During the service, participants who join through Zoom can share a live shot of their pet online or show us a picture of the animal and Fr. Jackson will bless them. To join on Zoom please go to https://tinyurl.com/Online-Blessing-of-the-Animals or to join on Facebook please go to https://www.facebook.com/WhalleyAve/ (those on Facebook will not be able to share an image of their pet).
About St. Luke's Episcopal Church, New Haven: founded on June 7, 1844, St. Luke's Episcopal Church is the fourth oldest black Episcopal Church in the United States. The Church is located in the heart of New Haven close to the Yale University. It is situated at the southern end of Whalley Avenue, a main commercial artery through the city. St. Luke's is a predominantly African American/Caribbean congregation. Alexander DuBois, grandfather of W.E.B DuBois, the great African American civil rights leader and historian, was one of the Church's founding members. The Rev. James Theodore Holly (1829-1911), the first African-American Bishop of the Episcopal Church in the United States and founder of the Episcopal Church in Haiti, once led this parish.