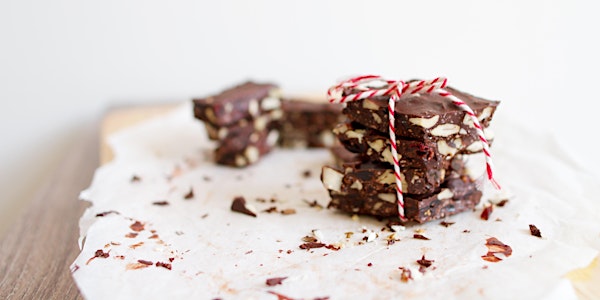 Online Baking Class: Let's Make Holiday Chocolate Bark!
Join us virtually to make decadent Holiday Chocolate Bark!
About this event
Are you looking for the perfect holiday present? How about something sweet - like homemade Holiday Chocolate Bark!
Discover different kinds of chocolates, superfood ingredients, decorating tips and more, in this interactive Holiday Chocolate Bark class! Make your very own chocolate bark, and get inspired to make more this holiday season to share with your friends and family!
//
The ingredient and utensils list will be sent to you after you register, and you will receive the recipes after the workshop.
Ensure that you register at least 1 day before the workshop, so you have some time to buy the ingredients.
//
Online Baking Class
Friday December 9th: 7pm-8pm EST | 6pm-7pm CST | 4pm-5pm PST
Feel free to contact Chef Amanda Huang at amanda@earthmadekitchen.com if you have any questions.
The workshop will be taught by our founder, Chef Amanda, and will take place on Zoom.
//