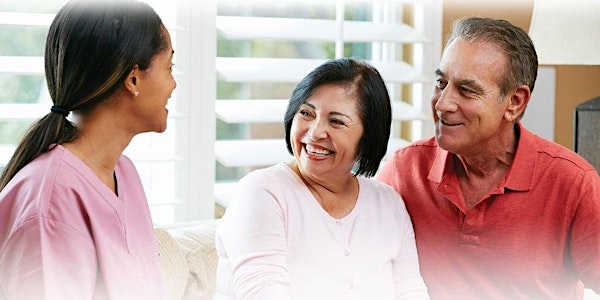 Online Arthritis Seminar
Stop searching. Hip and knee pain relief starts here.
About this event
Don't let severe hip pain slow you down. DeTar Healthcare System is here to help. Join us for a joint pain seminar with our Joint Care Coordinator, who will talk about treatment options, including exercise, weight control, medication therapy and minimally invasive joint replacement.
{JPSMS, OPSMS, JRSMS}