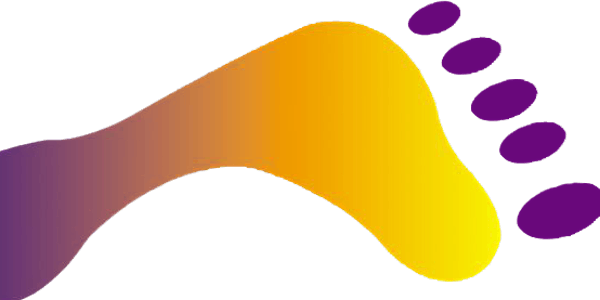 ONGOING Family Constellation Circle - every 3rd Monday of the month
Monthly ONGOING CONSTELLATION CIRCLE
When and where
Location
St Anne's Church 45 Church Road Bagshot GU19 5EQ United Kingdom
About this event
ONGOING CONSTELLATION CIRCLE
every 3rd Monday of the month (except August and December)
Time: 7.30-10pm
Venue: St. Anne's Church, 45 Church Road, Bagshot, Surrey GU19 5EQ
This is an opportunity to come together in a safe and supportive space where participants can:
- Ask questions about the systemic approach
- Bring their own personal issues to be explored through constellations
- Grow together and share part of life's journey
The group will grow and develop through the questions and issues brought to the monthly meetings. Participants will be able to follow the journeys of the other members while also getting their own monthly 'check-in' for their own development. The learning will happen through a mix of teaching, exercises and constellations, led by Marilene Metzler.
Who is this group for? This group is open to anyone who wishes to find out more about what opens up the heart and brings peace from a systemic point of view
Cost: £180 for 6 months
 For more information and to book a place contact Marilene on:
07785 772 912 or marilene1@hotmail.co.uk
www.soulutionsfocused.co.uk