Event Information
Refund policy
Refunds up to 7 days before event
Our classroom training provides you the opportunity to interact with instructors and benefit from face-to-face instruction.
About this event
Course Description:
This is a 2-day event with 50% lecture and 50% lab that showcases several vendor solutions in the practical component of the class. It also allows attendees to gain valuable insight into how the industry is progressing, learn about OpenFlow and discover the details about the different Use Cases where SDN is making its mark.
Course Topics:
Module 1 - Introduction
Module 2 - Definitions and Standards
● Problems in Networking
● Making the Case for SDN
● SDN flavors
● What is OpenFlow?
● How does OpenFlow work?
● Friends of SDN
● SDN Definers
● Lab 1 – NEC ProgrammableFlow Controller
Module 3 - Open SDN
● Pica8
● Big Switch Networks
● Brocade
● Lab 2a – Pica8
● Lab 2b – BSN BCF
● Lab 2c – Brocade Vyatta Controller
Module 4 - SDN via APIs
● Cisco
● Lab 3 – Cisco APIC-EM
Module 5 - SDN via Overlays
● Juniper Contrail
● Lab 4 – Juniper Contrail
● PLUMgrid ONS
● Lab 5 – PLUMgrid ONS
Module 6 – Cases Studies
● SDN Environments
● Data Center
● WAN
● Transport Networks
● JOIN/VMWare
● Cloudwatt/Contrail
● Kanazawa University State Hospital
● Ballarat Grammar
Module 7 - OpenStack v/s OpenDaylight
● OpenStack
● OpenDaylight
Learning Goals:
● how SDN solves network issues and implements use cases.
● the OpenFlow Protocol message structures, features, and headers.
● SDN architectural component design, API principals and SDN network design.
● SDN migration strategies and deployment options and considerations
● how to configure and monitor and test an SDN Network.
● how to secure SDN controllers and switches.
● SDN future projects and developments.
Course Agenda:
Day 1
● Module 1: Introduction
● Module 2: Definitions and Standards
● Lab 1 – NEC PFC and Mininet
● Module 3 – Open SDN
● Lab 2a – Pica8
● Lab 2b – Big Switch Big Cloud Fabric
● Lab 2c – Brocade Vyatta Controller
● Module 4: SDN via APIs
Day 2
● Lab 3 – Cisco APIC-EM
● Module 5: SDN via Overlays
● Lab 4 – Juniper Contrail
● Lab 5 – PLUMgrid ONS
● Module 6 – Cases Studies
● Module 7: OpenStack v/s OpenDaylight
Who can Attend:
SDN Sales Engineer, DevOps Engineer, Technical Marketing Engineer, Network Technician, IT Analyst, System Administrator, Software Engineer, Consultant/ , Network Engineer/Architect, Network Security Engineer, Information Security/Assurance Engineer, Hardware Engineer, Solution Architect, Technical Trainer.
Date and time
Location
Refund policy
Refunds up to 7 days before event
Organizer of ONF-Certified SDN Engineer Certification (OCSE) 2 Days Training in Bern
Click here to subscribe to our text messages.
Who we are
Mangates is one of the Leading Competency developers, Mangates has developed a proven foundation for building specialized training programs. No matter which Mangates training division you are working with, you can expect the same high-quality training experience and expertise that makes Mangates stand out above the competition.
All of our instructors are recognized experts in their fields with hands-on experience on the topics they teach. We combine proven adult educational training methods with leading-edge industry expertise to provide you an exceptional training experience. Every instructor must meet rigorous standards with the proven background in their given field of expertise. It is the difference that our customers covet and participant appreciates at the completion of the course.
What we do
We deliver training solutions to Corporate, Government Agencies, Public sectors, Multinational organizations and Private Individuals. Our Primary focus is to train in a wide range of areas from IT Technical, Personal Development, Human Resources and Management Courses to Project, Program and IT Service Management.
We have most experienced trainers in the Industry. Our Trainers are highly skilled in their subject areas and are uniquely positioned to provide participants with deep industry experience. They are motivated to transfer knowledge through practical support post and pre-training to provide participants with additional support outside the classroom.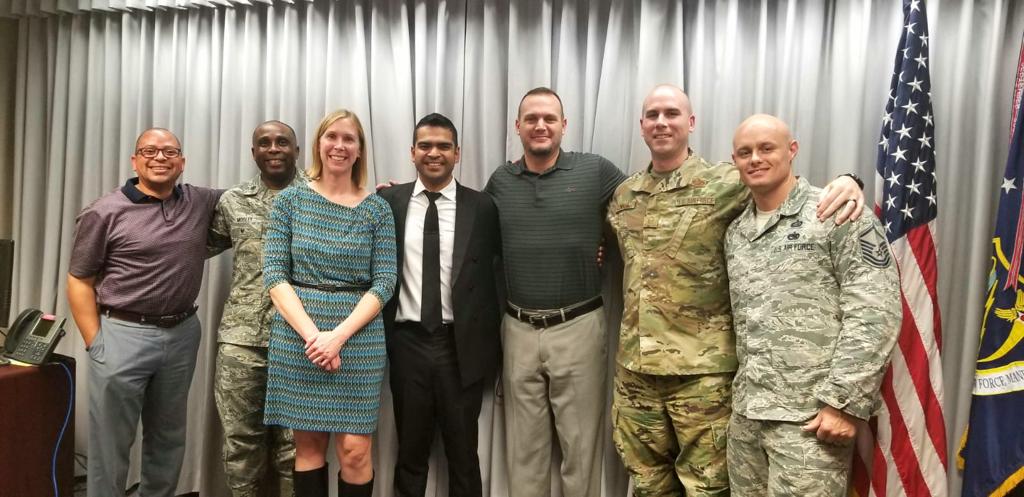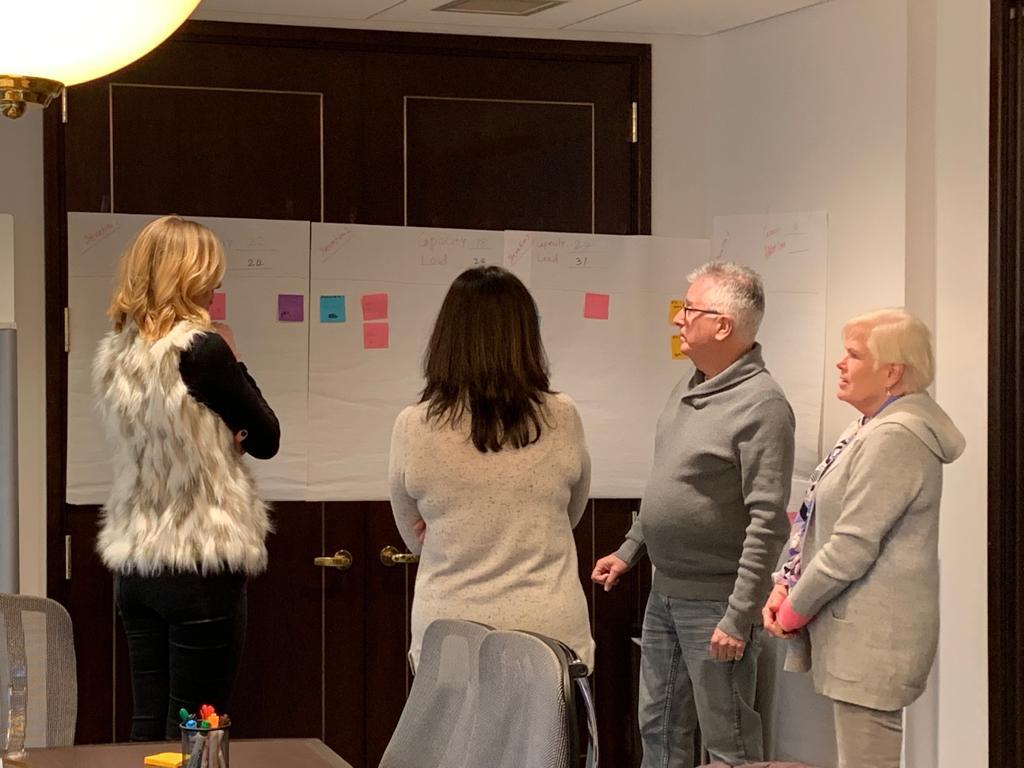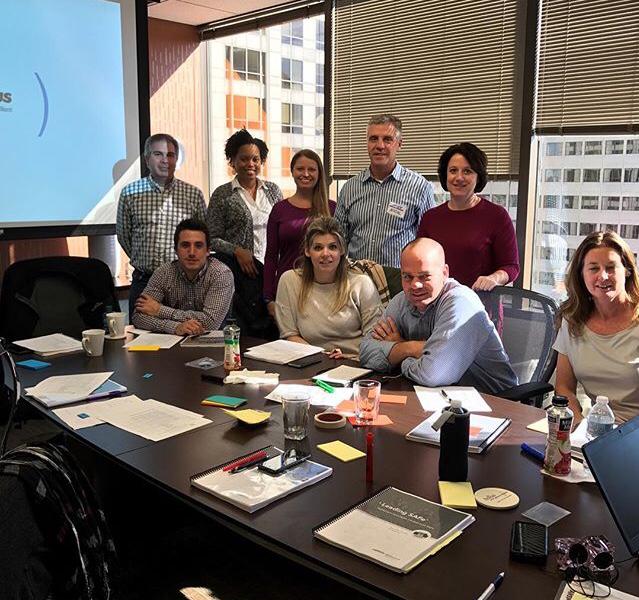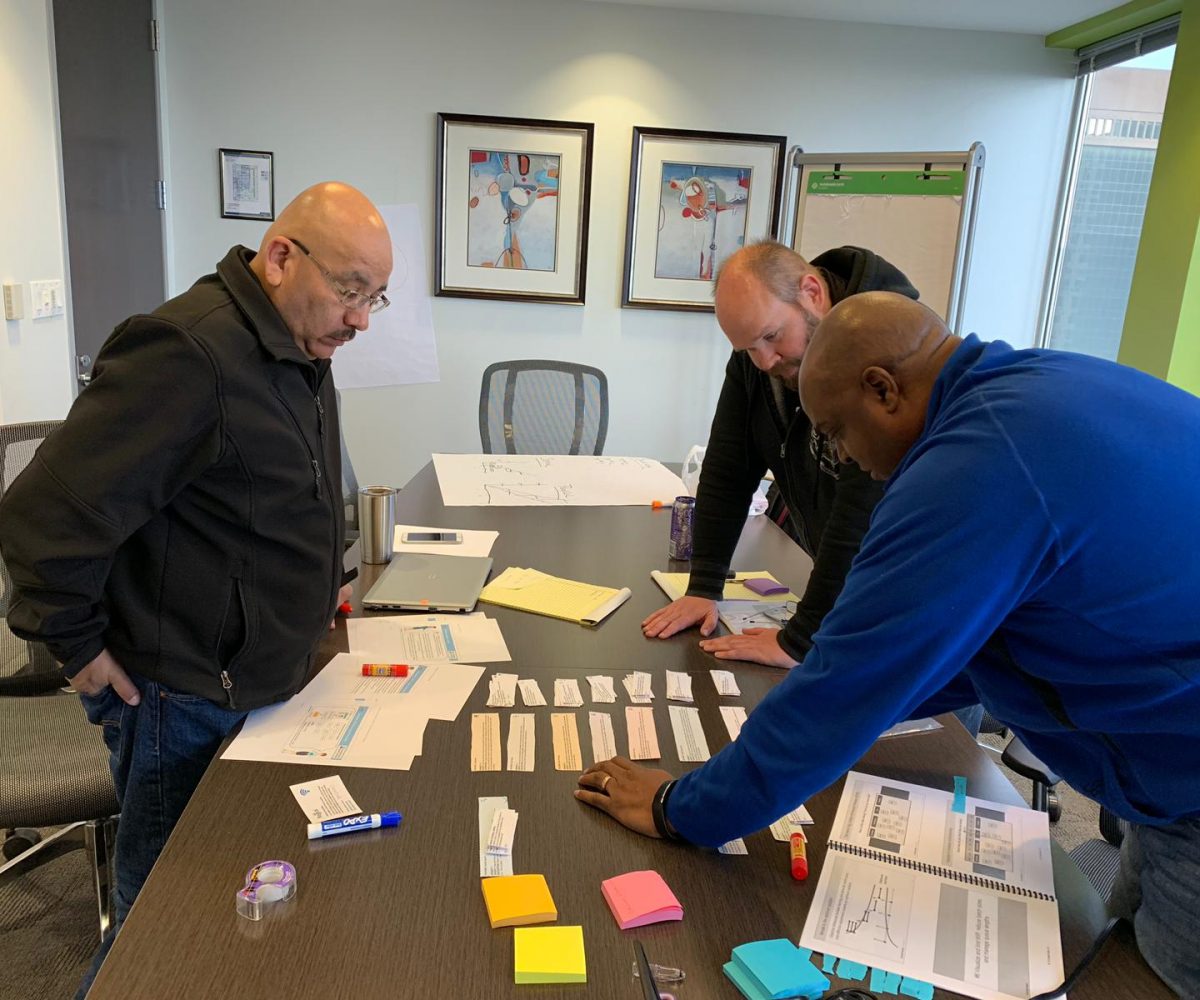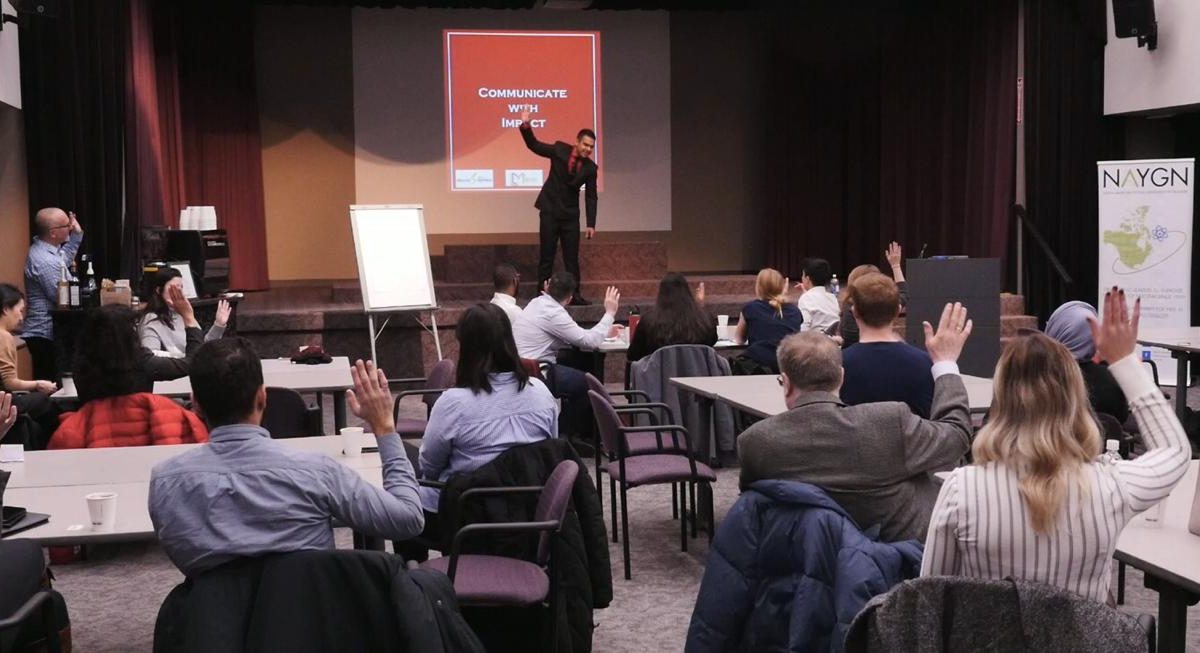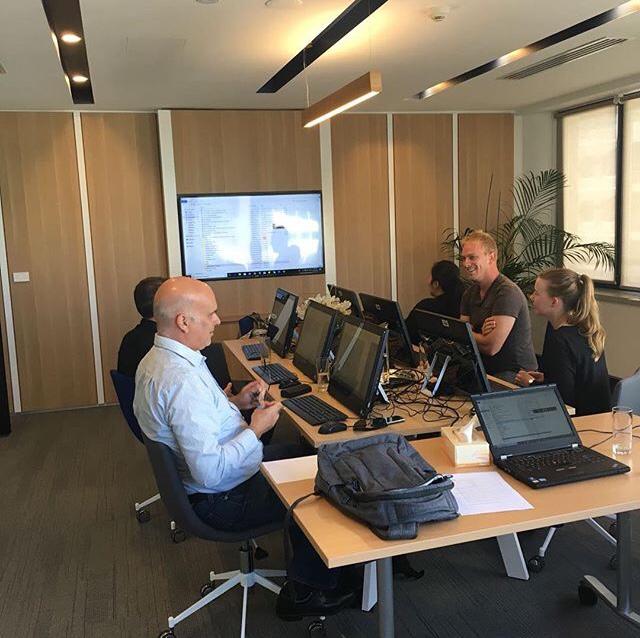 https://www.youtube.com/watch?v=ca-9iJ4zw0Q