Description
[How Technology Transforms Fashion Retail Industry ]
Time: October 4th, 6:00 PM - 8:00 PM
Location: 414 Brannan Street. San Francisco, CA
OneTalk -- How Technology Transforms Fashion Retail Industry will focus on insights of how technology transforms the fashion retail industry.
Both speakers will share about how their technology is transforming retail industry, especially for e-retailers and garments; challenges and pain points in the fashion industry and how 3D and AR solve the problem; We will also talk about their entrepreneurial journey includes product design, teaming building, user acquisition and funding; Come and find out what's new and trending in the fashion tech space.
What you will get:
Insights about the latest trend about retail technology, fashion retail,

Takeaways from successful Silicon Valley entrepreneurs

Networking opportunity with professionals in the fashion & tech industry

Food, snacks, and a toast with champagne (yummy!)
The ticket will cover food and drink expenses
Panelists: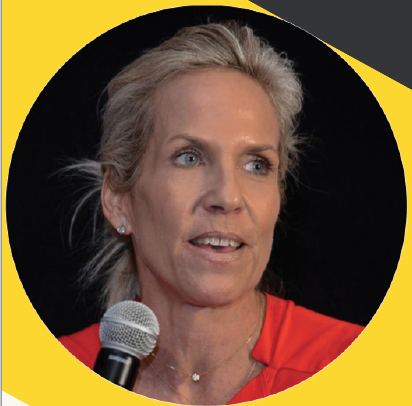 Whitney Cathcart is the Chief Strategy Officer and Co-founder of 3DLOOK. 3DLOOK's mission is to transform retail and e-commerce by putting 3D body scanning in the palm of the consumer's hand. We use computer vision, neural networks, and 3D statistical modeling to instantly process and measure the human body from just two photos taken on any smartphone in any setting. We generate size recommendations, measurements, and 3D body models for use in production, virtual dressing, and AR. Our vision is to help brands and retailers create a completely customized experience for their consumer.
Website: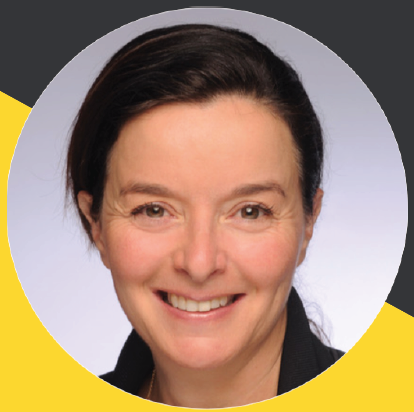 Gabrielle Chou is the CEO and Founder of Allure System, she is an information technology executive and a serial entrepreneur. Allure Systems creates stunning visual experience for clothing retailers, using augmented reality. Each final image is a composite of a virtualized model and a garment photograph, and is indistinguishable from a single, traditionally-shot image. Any of retailers' models can appear to be wearing any of their clothes, but no longer need to attend a photo shoot; in fact, only stylists and garments are required to create new product images, transforming the productivity dynamic of any studio and rewriting retailers cost-per-image calculations.
Website:

Moderator: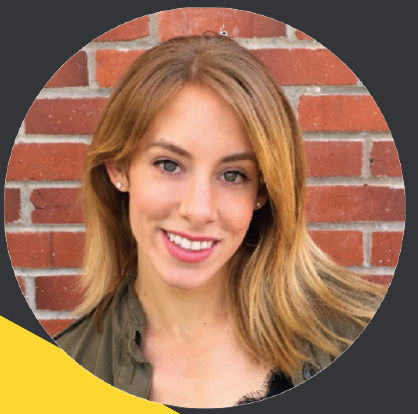 Shelby Fabianac
Co-organizer at SVFC and Fashion Enthusiast
Event Organizers:



OnePiece is a shared co-working space, which connects global business professionals and leading entrepreneurs. We are a trendy spotter – specializing in finding and connecting entrepreneurs who have a hunger for greatness and a desire for global expansion. OnePiece Work redefines workspace, serves from global corporations to freelancers and start-ups.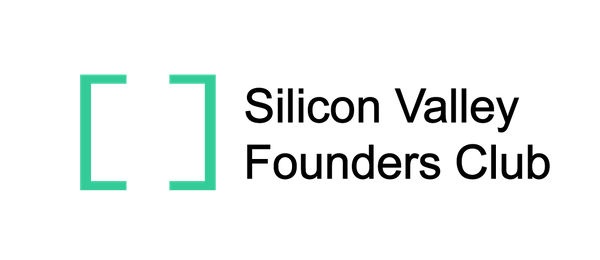 Silicon Valley Founders Club
https://www.svfoundersclub.org/
Silicon Valley Founders Club is a platform to help people learn and connect in the fashion & beauty tech space.
Event Sponsor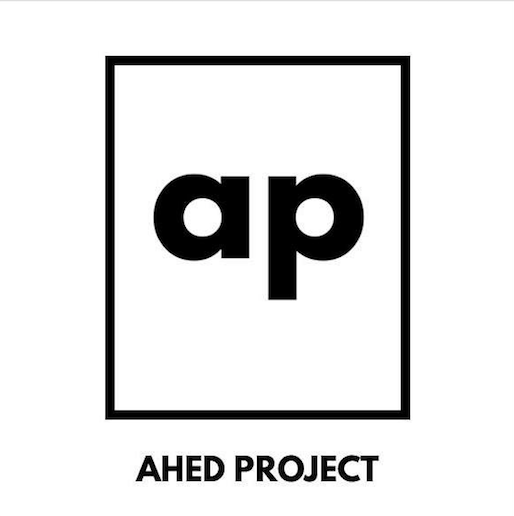 Founded in San Francisco, AHED Project (Affordable High-end Designs Project) is a platform that breaks regional limits for both creators and consumers in the niche of fashion design, connecting emerging independent fashion labels across the globe directly with their end customers. Learn more here: www.ahedproject.com