Description
Looking for the London Finals Gala? Please click here
Join us on May 26th to find out which of the following 10 startups will walk away with a $150k check, no strings attached.


The OneStart Americas 2016 finalists will each give a 3-minute pitch of their idea during the evening before the Grand Prize winner is announced.
Each ticket includes a free drinks reception plus a three-course meal. Please dress smartly.
Program
6:00 pm – Drinks reception opens
7:00 pm – Gala Dinner begins
9:30 pm – Celebratory drinks continue
Map of venue
http://www.charleshotel.com/experience/map-and-directions
Congratuations to our OneStart Americas 2016 Finalists
Learn more about our finalists by watching their 1-minutes pitches - click here to view the whole playlist or on each team's logo for their individual pitches.
Astraeus Technologies - view 1-minute pitch
Creating an inexpensive, portable, accurate breath analysis device that will transform lung cancer screening.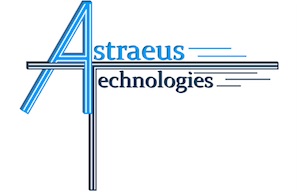 Dynamic Boundaries Inc. - view 1-minute pitch
An effective treatment for osteoarthritis- one of the most prevalent and debilitating diseases.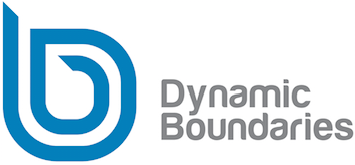 Empire Biotechnologies - view 1-minute pitch
Developing the first orally delivered platform therapeutic for the many debilitating diseases of malabsorption.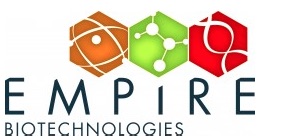 InBrace - view 1-minute pitch
Behind-the-teeth, shape memory orthodontic solution with effectiveness of standard braces and comfort/ease of Invisalign.


Lelantus Medical - view 1-minute pitch
Imagine you have a suspicious lesion in your lung, but no one can diagnose it. Lelantus has the solution.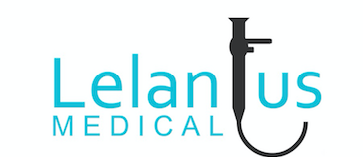 Ovodex - view 1-minute pitch
Accelerating cancer research and discovery, one egg at a time.


PathoVax - view 1-minute pitch
A universal HPV vaccine that prevents all HPV disease with a cost-effective and established platform.

Sagacere Therapeutics - view 1-minute pitch
A promising treatment for primary progressive multiple sclerosis with neuroprotective and regenerative properties.


Suono Bio - view 1-minute pitch
Developing first-in-class devices for the ultra-rapid delivery of therapeutics to the GI tract.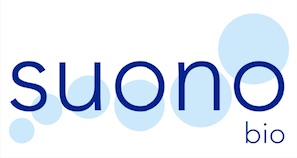 Wickit Medical - view 1-minute pitch
An effective, low-cost solution to VAP, a lethal, hospital-acquired infection costing US healthcare $25B/year.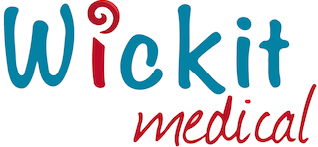 Click here to read our press release and learn more from our partners.
Finally, don't forget to also click here to read more about our semi-finalists.

Thank you to our OneStart Global and Americas partners.