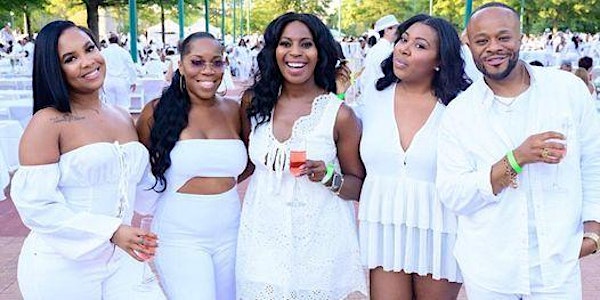 One's To Watch All White Celebration
Location
J. Durham
14641 Gladebrook Drive
Houston, TX 77068
Join us for our "Ones To Watch" All White Celebration! We will be celebrating entrepreneurs, authors, and others who are doing big things!
About this event
One of my mentors, DeLeon Sudds started the "Ones To Watch" event several years ago to honor those who are doing great work in an effort to support and promote them. He has graciously allowed me to do an event with the same concept but for the 30 and up on Friday, June 24, 2022, at J Durham Lounge starting at 8 pm.
The event will include a live band, a DJ, a full bar, and a kitchen. It is going to be a great party for the mature and sure while we celebrate entreprenuership!