Location
Cloak & Dagger Lounge
1359 U Street NW
Washington, DC 20001
Description
**Featured in Washignton Post TWICE**
"Fastest Growing Fun Date Night activity in D.C." ~ Washington Post
"Everyone in D.C. needs to attend this at least once!" ~ Alex & Renee Wei, regular attendees
WANT TO DO SOMETHING DIFFERENT AND MEMORABLE? Imbibe cocktails while Master Mixologists teach THE ART OF CLASSIC CRAFT COCKTAILS.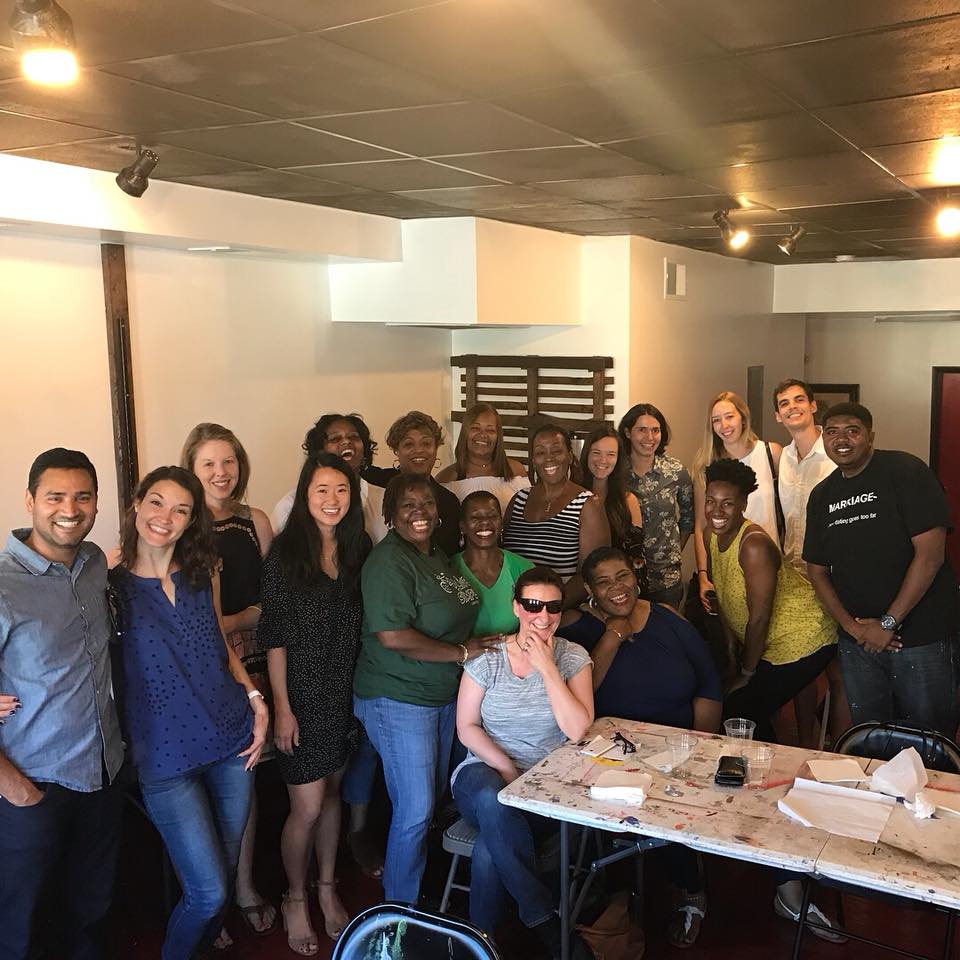 Then Design and create your own and compete with the other side ( cocktail wars) and Winner could get surprise gift items from our sponsors.
For Questions, Email: events@oneroutecatering.com
Text: 202-705-1575
MORE PICTURES BEOW...