About this Event
In person event has been cancelled.
Join Manny Fernandez's Zoom call on March 18, 2020 at 6pm.
https://zoom.us/j/693055701
Silicon Valley Angel Investor and founder of SF Angels Group Manny Fernandez will teach a highly interactive workshop where startups will learn up-to-date knowledge on how to raise money.
Agenda
6:00 to 6:30 - Check in and networking reception
6:30 to 7:00 - Attendees can stand up and give an introduction pitch for 1 minute
7:00 to 8:30 - Workshop by Manny Fernandez
8:30 to 9:00 - Meet and greet with Manny and more networking
What will be covered:
Understand the mindset of an investor.
Learn how to create your elevator pitch.
Learn how to create a PowerPoint that attracts investors.
Learn how to stand out from your competition.
Learn how to network with investors.
Understand how to use websites to raise money from angel investors.
Featuring
Manny Fernandez is a Silicon Valley angel investor, serial entrepreneur, and bestselling author featured on CNBC's Make Me A Millionaire Inventor and the Oprah Winfrey Network. He has been successful investing in his own ideas as well as taking companies from startup to exit.
Fernandez was named by Inc. Magazine as one of 33 entrepreneurs to watch in 2016.
—In 2013, Fernandez founded SF Angels Group and has been an angel investor with TiE Angels since 2012. In 2014, he was named SF Angel Investor of the Year and received the Equity Crowdfunding Leadership Award. In 2016, Menlo College Named Fernandez Silicon Valley Equity CrowdFunding Pioneer.
He has been featured on main stream media including CNBC Squawk Box, Wall Street Journal, NBC, CNN Latino, Forbes, Inc. Magazine, Fox News and many more.
Fernandez's energetic and inspiring presence has lead to him being a frequent judge, international keynote speaker, and panelist for Silicon Valley corporations, startup demo days and universities. He has been a featured guest speaker for events at Stanford University, Google, UC Berkeley, Harvard University, Angel Capital Association Summit (ACA), TiE New York Conference, University of San Francisco (USF), Pepperdine University, Draper University, Plug and Play, Yahoo!, USAWeek in Europe, Qianhai Equity Exchange in China, Intel, California Hispanic Chamber of Commerce's (CHCC), SharkTank, Startup Grind, AngelHack Global Demo, Singapore Slush, Infinity Ventures Summit Taiwan, Shanghai Slush, Tokyo Slush, Finland Slush, Startup Weekend, SXSW, Keynote in Slovenia and many more.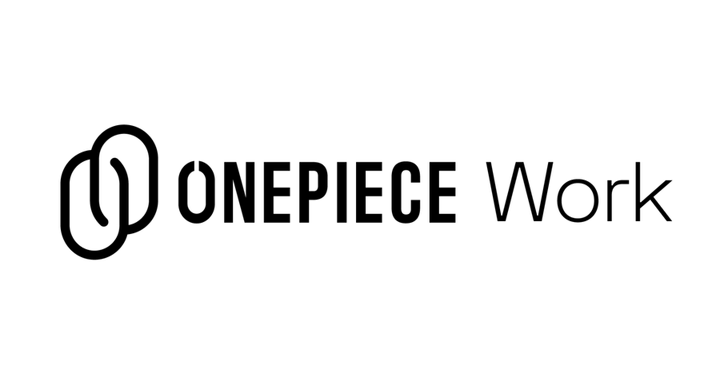 OnePiece Work is a global tech community founded on the idea that together, we can unlock new potential across industries and borders. With innovative workspaces, strategic consulting, and an expert network, we're building a better place for you to work and grow - locally and globally. Learn more on onepiecework.com.