Description
OnePiece Connect is a series of events that are cross-border tech focused. OnePiece Connect brings in experts in the technology and global market expansion field to speak and mentor attendees. Attendees have the opportunity to build relationships, exchange ideas, and debate policies that are relevant to cross-border tech business community.
After the WWDC 2019 Keynote session, guest speakers will discuss Apple's new releases on iOS and talk about future trends in AI and iOS ecosystems from a cross-border perspective. Join a group of AI App product leaders and investors to discuss trends in the development of AI-powered mobile applications that have the potential to reach global markets.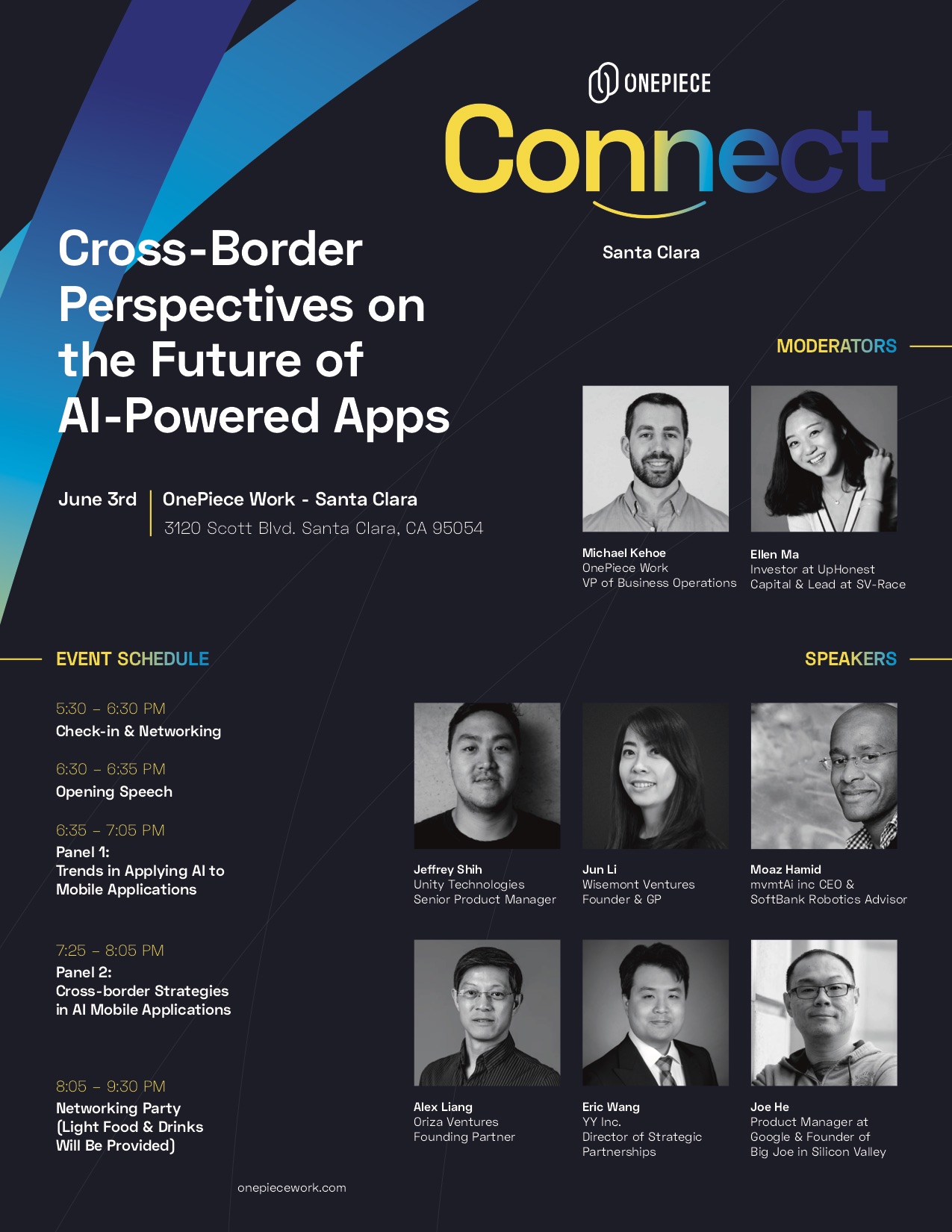 Schedule
5:30 – 6:30 PM Check-in & networking
6:30 – 6:35 PM Opening Speech
6:35 – 7:05 PM Panel 1: Trends in Applying AI to Mobile Applications
7:25 – 8:05 PM Panel 2: Cross-border Strategies in AI Mobile Applications
8:05 – 9:30 PM Networking Party (light food & drinks will be provided)
Speakers
Alex Liang | Oriza Ventures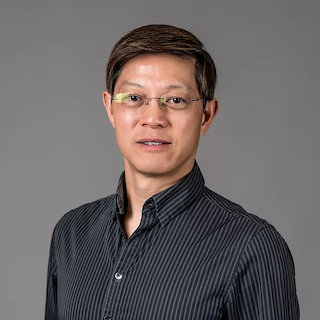 Alex Liang is the Founding Partner of Oriza Ventures. Prior to that, he was the Venture Partner at SAIF Partners, heading US investment activities and helping US portfolio companies expand into the China market. Founder & CEO of PICA, one of the earliest mobile Internet messaging companies in China. VP of Asia Netcom, heading strategies for its pan-Asia data network services. VP of 21vianet, China's leading Internet Data Center company.
Jun Li | Wisemont Ventures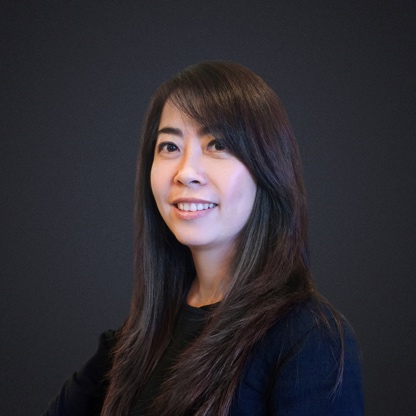 Jun Li is the founder and General Partner of Wisemont Capital, a VC fund focused on early stage technology startups, especially in B2B and enterprise software, IoT, and healthcare. She has invested many high growth startups, including Zingbox, Citcon, Apptopia, MetricStory, Jingchi, Scaleflux, Aella Data, Mindshare, Subtle Medical, Neuvector, LoopGenomics, Wibotic, Neucyte, Aquadect, Cequence Security, Trusted Key, and Stellar Cyber.
Previously she was the Sr. Vice President of Beyondsoft and managing partner of Beyondsoft US Startup investment. She has over 18 years industry experience in Enterprise Software and Services. Jun often consults Fortune 500 companies and Startups on their China goto market strategy. Before joining Beyondsoft, she worked at Microsoft and CompareNet. Jun Li receives BS in Computer Science from Tsinghua University, MS in Computer Science from Indiana University, and MBA from University of Washington. Jun is also a member of Tsinghua Entrepreneur and Executive Club (TEEC), mentoring and contributing to the startups communities in both US and China for many years.
Moaz Hamid | mvmtAi inc & SoftBank Robotics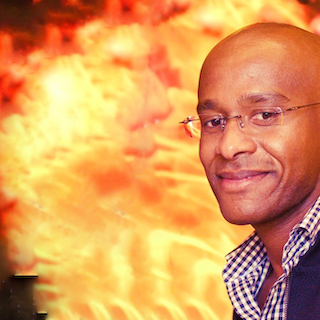 Moaz Hamid is the founder & CEO of mvmtAi inc. He is also currently an advisor at SoftBank Robotics America, chair of the Advisory Board for both Startup Boost LA and Tangible Movement (a 501c3 non-profit).
Formerly, Moaz served as a general partner at Google where he was instrumental in the growth of the Google Search Appliance, Google Maps, and Google Apps within the Emerging Market. He was also a previous General Manager/Partner with Microsoft, HTC, Dangaard Telecom and Palm. He is an expert at hardware and software system integration and has advised and continues to work with over 5,000 global companies.
Jeffrey Shih | Unity Technologies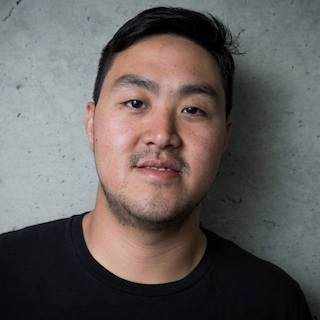 Jeff is a Senior Product Manager with the AI team at Unity Technologies. Jeff is responsible for driving product strategy and partnerships for Unity Machine Learning Agents, a toolkit that allows Unity game developers to leverage the latest advancements in deep learning.
Prior to joining Unity Technologies, Jeff was a lead for intelligence products at Microsoft and a main contributor to Deloitte's Advanced Analytics practice. Jeff has spent his entire career at the intersection data, technology, and business. Jeff holds a BS in Electrical Engineering and MBA from the University of Texas at Austin.
Joe | Google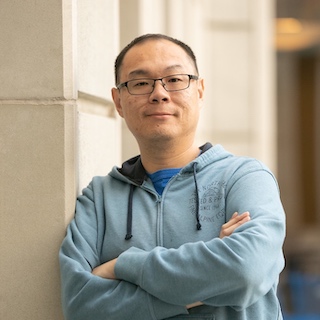 Joe is a Product Manager at Google, where he manages video and advertising products and the machine learning aspect of enterprise social software. He is also the founder of Big Joe in Silicon Valley (tinyurl.com/youtube-bigjoe) – a popular Youtube channel teaching product management primarily in Mandarin with English subtitles.
Joe is a frequent speaker at many conferences and summits and has won the best speaker award in the 2017 Global Software Case Study Summit, elected by more than a thousand -member audience. He has been a mentor to many MBA students from top US business schools such as Wharton, Stanford and Harvard. He is also the leader of several elite communities such as Chinese MBAs in Bay Area and Chinese Product Manager group which has thousands of members.
Joe is an alumnus of Huazhong University of Science & Technology, Peking University and Emory University.
Eric Wang | YY Inc.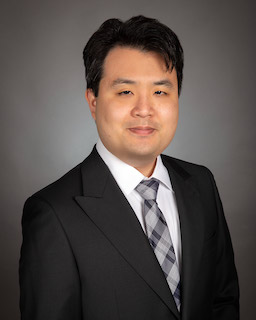 Eric Wang is a director at YY Inc. responsible for strategic partnerships focused on distribution platforms. Eric has previously worked at Apple's Worldwide Developer Relations and iOS App Store teams for 6 years with wide range of responsibilities such as technical investigations, legal review, and emerging markets.
A Silicon Valley native, Eric has developed his bilingual skills and bicultural insights through his education and work experience in the U.S. and Greater China.