Description
By popular demand, the recorded sessions of the Wealth Deeksha are made available. Please register if you would like to use the recorded sessions.
ONENESS WEALTH DEEKSHA
with Catherine Scherwenka & Michael Milner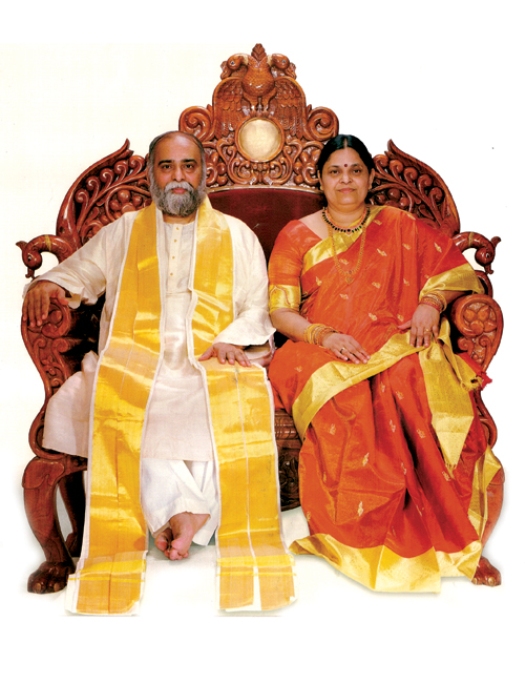 You are invited to join the Wealth Process from the Oneness University so that you might live a life of abundance that empowers you to give your gift to the world. For those who want to attend the Deepening at the Oneness University, this class will provide you with the time and money you need to go.
Here are some experiences shared by those who have attended this class:
"The Wealth Process had a profound and immediate impact on my life because the process enabled me to recognize and unravel many of my limiting beliefs. After the process, it felt as if a fog of financial anxiety was lifted and suddenly I felt so abundant and grateful in my life. " MV
"The Wealth Process was truly a blessing in my life in almost every area from money to relationship. The day after the class, I started to notice my previous complaints about what was wrong or not happening had melted away. In it's place was more laughter, light-heartedness....I was even laughing at my husband's jokes ...which I had heard before. Money blessings started coming daily. Then our business picked up and people started contacting us that were big players in our industry. I know this is just a beginning - a new beginning - more than I ever imagined would happen when I signed up for class." JS
The Wealth Process is being offered on Live Stream from September 22 to October 3. The first session is 2 hours long and the remaining 11 sessions are one hour each. The sessions will be recorded and be made available for a limited period of time so that you can watch the video when your schedule allows.
After you register for this class you will receive instructions on how to prepare an altar and everything you need to do the rituals associated with the class. If you can not get some of the things needed, we will suggest substitutes that are readyly available in your home. However, it would be a good idea to get 108 coins from a bank when you decide to take the class if you want these coins to be brand new. The coins can be of any denomination and will be given away after the class is over.
All participants will be invited to join a Google group set up exclusively for this event so that you may share your experiences....and miracles with each other over the 12 day period. Michael, Catherine and Elizabeth will be part of the Google group and will answer questions that might come up.
Webcast links will be provided upon registration. Please do not share the link with those who are not registered for the class.
PayPal will finance the $108 fee for this class for 6 months interest free. To do this, you need to set up a PayPal account by clicking on this link: billmelater@paypal.com. Once your account is set up, you can pay the fee for this class by using your new PayPal account.
If you do not have a PayPal account and do not want to have one, you may use any credit card you have.
For questions about this event, please contact Michael@OnenessMovementFlorida.org .