Description
SPECIAL EVENT

Spiritual technology of the Oneness Blessing quiets the mind and raises consciousness through a neuro-biological shift; allowing for one to be in an open place to connect and receive insights directly from your Higher-Self. Learn about the detailed history of the Oneness Phenomenon and how it is positively transforming the lives of hundreds of thousands of people around the world. We invite you to witness live demonstrations and have your own experience of a flowering heart and calm mind.
---
LOCATION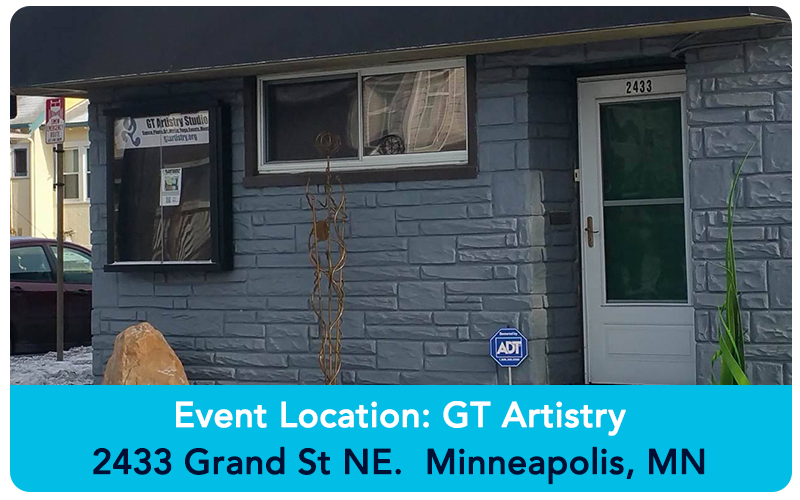 ---


Dismissal Policy: Classes are sourced in the Highest Vibration for an open, safe and fun environment for all. We reserve the right to dismiss any participant not in environmental alignment, at the discretion

of the instructor or IntraAwareness Team Member.