Description
Oneness Partners Course at the Oneness University
January/February 2016

Week 1 Foundation Course (6 days) - January 30th- Feb. 16th
Level 2 Advanced Course (5 days) - February 6th - 12th
Level 3 Deepening Course (5 days) - February 12th - 18th
The Oneness University designed the Oneness Partners course to appeal to leaders in society. The courses are intense, offering experiencial processes and straightforward teachings that combine science and mysticism.
Leaders will grow in spiritual awakening and to move into higher states of consciousness. These are very small courses and are specifically designed to help you grow, awaken, and transform; and then in turn to help other leaders awaken.
Content of the Oneness Partners Course:

• Senior Kalki Dasa's of the Oneness University teach the course

• early starts and late finishs
• Advanced Process at the Oneness Temple

• Private group meeting with Sri Bagavan Founder of Oneness University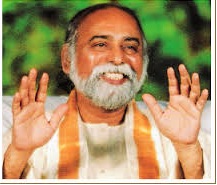 Costs of the Oneness Partners Course: includes tuition, accommodations and meals while at the University.

$5000 per week
Each attendee must travel with a National Coordinator. This eventbrite page allows you to sign up with my group in 2 ways.
Option #1: Travel making your own arrangements and I will meet you at the Univeristy for sign in day Week 1, Jan. 30th. This is no Fee.

Opton #2: Be apart of my travel group for an additional $300 fee.
I will guide you as you:
1.) Purchase your own Flights + book Hotel in Chennai

2.) Guiding you to obtain your own passports/visas

3.) Trip Preparation

4.) Conference calls
5.) Travel organization when you arrive in India

Organizer of Oneness Partners Course - Jan/Feb 2016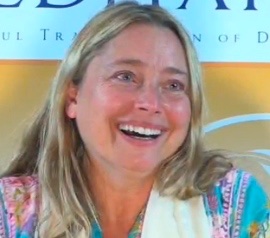 Organizers of POWER of THE BEAUTIFUL STATE ~ Santa Monica, CA ~ January 18/19th,  2020
CJ Bigelow and Lea Flocchini have studied and trained at O&O Academy in India for many years and are dedicated to sharing their combined wisdom, compassion of authentic living, and joyful connection through this course. They completed their extensive training to teach the Power of the Beautiful State last year.
Please text with questons:  310-741-3557
email:  cj.bigelow@mac.com