Oneness Meditation Friday 2/22/13

Friday, February 22, 2013 from 7:00 PM to 9:30 PM (PST)
Event Details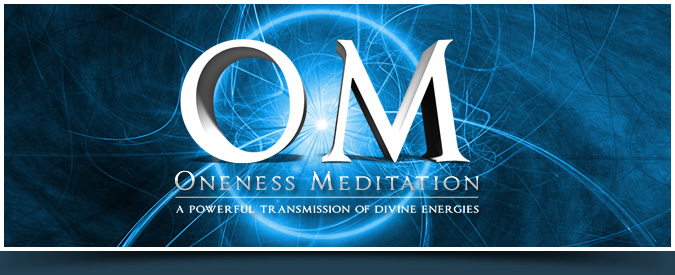 THE SACRED ENERGIES GIVEN IN THE ONENESS MEDITATION LIBERATE YOU FROM THE CONFLICTED MIND.
The OM turns on the spiritual energies within you, and the process of Awakening happens automatically. There is nothing more for you to do. Receiving the OM is receiving the gift of internal Oneness and Causeless Joy. Oneness and Causeless Joy is the reality of an Awakened One. Receiving multiple Oneness Meditations will quicken this process and deepen your experience of Oneness. When the permanent shift of Awakening occurs in your life, the experience of Oneness will be present in your day to day life. The qualities of the Divine will emerge from within and forever bless your life and the lives of those around you. There are currently over 250,000 people on the planet experiencing the Awakened life. May you Awaken as soon as possible! 
    WHO GOES TO ONENESS MEDITATIONS?   
People who wish to experience Joy regardless of circumstance will benefit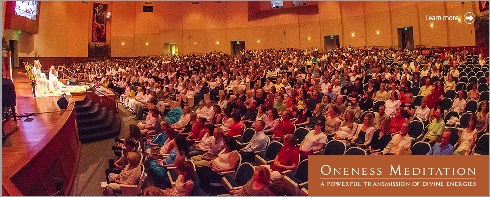 greatly from the OM. If you find yourself longing for a deeper and easier connection with others, and your Divine, you will benefit from the OM. People from all walks of life, all backgrounds, and all faiths are experiencing profound changes and improvements in their lives through this gift of sacred energies. The Oneness Meditation is for everyone. 
* The OM is in a fully accessible building for wheelchairs 
 WHAT IS REQUIRED OF PARTICIPANTS?
Participation does not require any physical efforts beyond sitting comfortably for about an hour. You will be guided into meditation and connection with your personal Divine. The blessing will be received by engaging in eye contact with the Oneness Meditator. Then there will be a period of time to accomodate the integration of these powerful spiritual energies.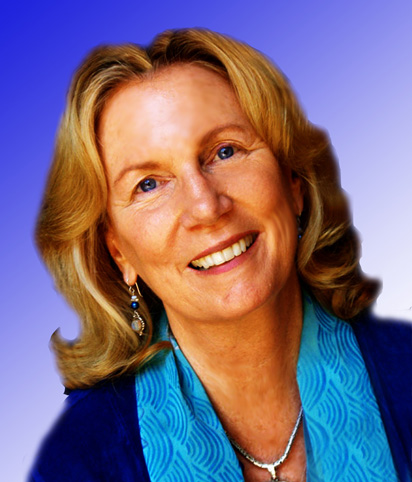 Patricia Keel was initiated by the Oneness University to share this special blessing, and has shared the OM all over the United States. She is dedicated to the Divine and assisting humantiy to live in Joy. Patricia is a Oneness Trainer, and Unity Minister in Berkeley, California.
Suggested donations of $10/session help pay for the cost of the venue and Patricia's travel expenses.
*Thank you very much in advance for your generosity.*
Plan to arrive a little early and share this experience with your family and friends. Tell them to come for an experience of a lifetime!
Be sure to check out our website www.onenessoregon.org and sign up for our newsletter to find out about future events throughout Oregon and southwest Washington.                           
"Oneness is a force in consciousness that transcends all religions, all cultural, class-based and national barriers, thus unifying people in the experience of one divinity, one humanity, one suffering, one love, and one consciousness. We have a destiny to create a state of consciousness that is Oneness with All That Is."
~ Sri Bhagavan
When & Where

Multnomah Friends Meeting House
4312 SE Stark St
Portland, OR 97214


Friday, February 22, 2013 from 7:00 PM to 9:30 PM (PST)
Add to my calendar
Organizer
Oneness Oregon
For more information contact us at:
or contact Johanna Courleigh at 503-684-8481
Oneness Meditation Friday 2/22/13