ONENESS GODDESS AWAKENING COURSE

Saturday, April 16, 2011 at 2:00 PM

-

Sunday, April 17, 2011 at 5:00 PM (EDT)
Event Details
"And the time came when the risk to remain tight in a bud was more painful than the risk it took to blossom." ~ Anaïs Nin
---
for women only
---
Awaken the goddess within.  Empower and discover your highest self.
How to find YOUR truth and reveal the perfection you already are.
...cause it's time, and you're ready.
Ancient spiritual technologies offered for the modern woman in an urban format

Heal relationships, resolve past karma that could be holding you back from an effortless experience of life

Accelerate a quantum climb in your individual consciousness within a gorgeous community

Be initiated as a Oneness Blessing/deeksha giver to spread the love to others

Light on the "woo," deep on the mystic.  

We're aiming for enlightenment, ladies.  Find out why you want it, and why you're going to get it.
This magic day includes sacred meditations, rituals and learning, to deepen an experience with yourself in a fun and practical way. Teachings for both absolute beginners and advanced practitioners.
Redefine being a good girl: "People's minds have such an angelic, perverted view of purity. Purity simply is doing without thinking."  -fully awakened Oneness teacher, Stuart Mooney, Jr.
quote from a current manhattan blessing giver in the last week:
"OMG- I'm so full of love I'm about to ignite all over the subway like 4th of July fireworks!!!! This is so spectacular!!"
Why Oneness Blessing?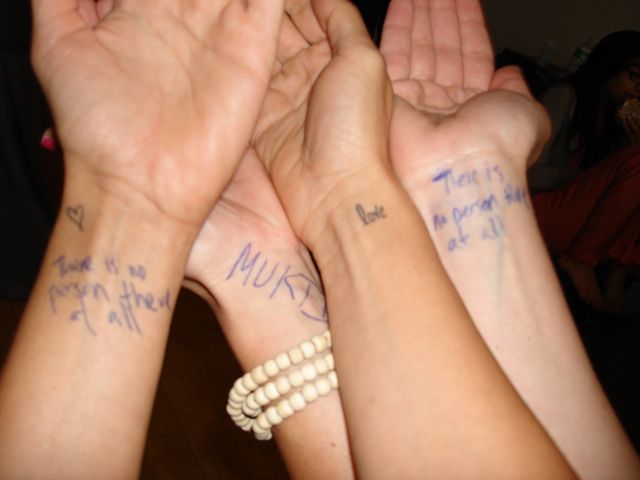 Awakens Intelligence
Opens the doors of consciousness
Enhances memory retention
Increases ability to learn
Takes you into alpha
Creates better hemispheric synchronization
Brings love to relationships
Heals hurts
Increases listening
Helps experience the other
Awakens compassion
Instills affection
Infuses vitality
Heals the body by healing the mind
Improves metabolic activity
Relaxes the body
Helps build love and appreciation for the body
Invokes auspicious energies
Creates a prosperity consciousness
Removes blocks that hinder success
Makes possible a mental frame for abundance
                   Facilitated by Oneness Trainer + hippie in high heels, Margaret Nichols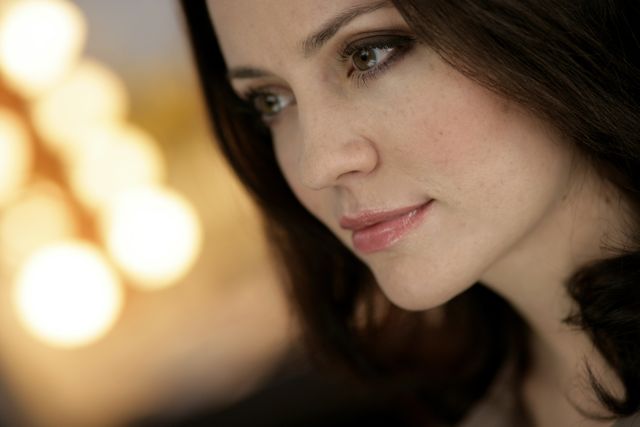 bio:  Margaret Nichols is here to spread the love.  A writer and consciousness cheerleader in Manhattan, she is a recognized leader in the Oneness Movement, and has been involved since 2006, teaching in New York as well as mentoring other trainers nationally. The goal of "Oneness" is to "help set humanity free."  They let Margaret do this with high heels and great hair, so she is very pleased about that.
She's chairwoman for the New York branch of the annual "Yoga Stops Traffick;" an international event meant to raise awareness and bring an end to the trafficking of women and children in the Indian sex trade. 
Her raw, comic blog, "oneness. in the city"  encompasses essays navigating consciousness in an urban environment. 
Although teachers, influences and studies are too numerative to list here, in addition to her vast Oneness fam, and the ongoing Ultimate grace of Sri AmmaBhagavan, in 2006 she lived in India while studying with the late contemporary yogi master Sri K Pattabhi Jois, and has a continued Ashtanga practice with master teacher Eddie Stern in New York.  
They and many others get mad gratitude for any grounding she might have.
Peace, prosperity, peonies.
When & Where
Infinity Wellness
27 West 20th, Suite 306
New York, NY 10010


Saturday, April 16, 2011 at 2:00 PM

-

Sunday, April 17, 2011 at 5:00 PM (EDT)
Add to my calendar
Organizer
Michael Ma + Margaret Nichols
ONENESS GODDESS AWAKENING COURSE