Oneness Deepening Course

Saturday, September 22, 2012 from 10:00 AM to 5:00 PM (CDT)
Event Details
---
 ONENESS DEEPENING COURSE 
with
Rev. Dr. Michael Milner
and
Rev. Suzanne Champlin
---
Saturday, September 22
10 AM (sharp) until approx. 5 PM
in Downers Grove, Illinois
Cost: $64
Don't miss this opportunity to deepen your connection to your Personal Divine in the first-ever Chicago-area Oneness Deepening Course with Rev. Dr. Michael Milner, one of the very first Oneness Deeksha Givers and Oneness Meditators.
 
This amazing one-day session will include Oneness Teachings, a Oneness Meditation - the powerful blessing received through the eyes of the Oneness Meditator - and Processes designed to heal and deepen your relationship with your personal Divine, as well as those with family members, ancestors and others in your life. This will make possible profound life changes and acceleration of the Awakening Process.
 
Space is very limited, so don't delay  --  please REGISTER NOW!
Plan to arrive EARLY at the venue (no later than 9:40 AM!)
so that all may be settled for an on-time start


About Rev. Dr. Milner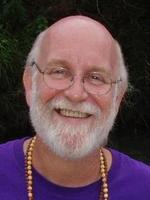 Rev. Dr. Milner is a certified Oneness Trainer, Taoist Monk of more than 35 years, and a Christian Minister. Seasoned by a lifetime of cultivating his Divine Connection and his passion to help humanity to awaken, he travels throughout North America offering the Oneness Meditation to thousands. He and his wife Suzanne co-direct the Flowering Heart Center for Awakening And Wholeness in Clearwater, Florida.


 
About Rev. Champlin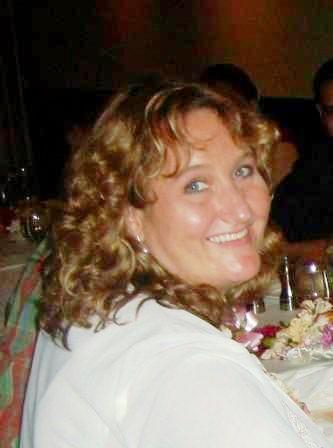 This amazing Deepening experience will also be co-facilitated by Rev. Suzanne Champlin, an ordained inter-faith Minister, Reiki Master and Oneness Trainer. Suzanne is initiated in Qigong, Ananda Jyotir Diksha, Ishayas Asension, Oneness Deeksha and several other energy transmissions. She is also affiliated with the Flowering
Heart Center in Clearwater, Florida.

About the Oneness Movement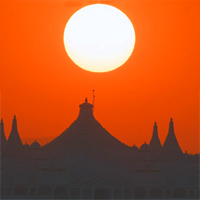 The Oneness Movement seeks to promote global Awakening (Enlightenment) and God-Realization -- the understanding that we are all one together and with God. The specialty of Oneness University is offering the Oneness Blessing or Deeksha, a non-denominational transfer of Divine Energy to all who have the
passion to Awaken to knowing that all is interconnected.
---
When & Where

Kristin Panek's home
4440 Lee Ave
Downers Grove, IL 60515


Saturday, September 22, 2012 from 10:00 AM to 5:00 PM (CDT)
Add to my calendar