Oneness Awakening Course

Saturday, December 6, 2014 at 9:00 AM

-

Sunday, December 7, 2014 at 9:00 PM (CST)
Who's Going

Loading your connections...
3 of your friends are going.
Share it to get more people on board!
Share

Sara Haughty
San Francisco, California

Luke Picard
London, United Kingdom

Rick Vespucio
Florence, Italy
Event Details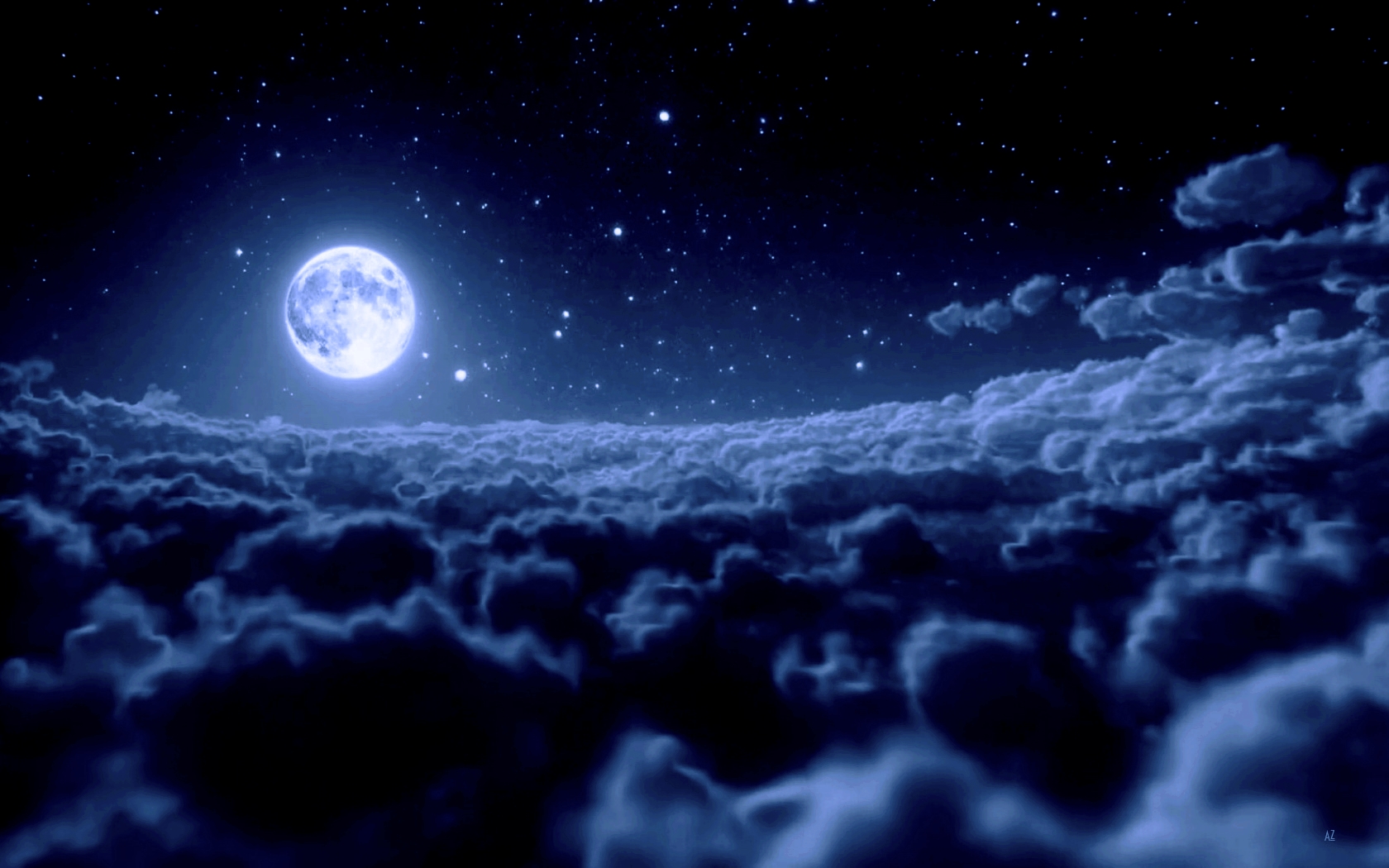 ONENESS AWAKENING COURSE 
On the final Full Moon Weekend of the year, join us on an inward journey that starts from where you are and moves you towards a state of Oneness, a state where there is no resistance, no conflict, no suffering - a state of joy and peace.
In this powerful weekend you will:
•Receive transfers of the Oneness Blessing and learn how to meet the challenges of life with joy and balance.
•Experience samskara shuddhi, an ancient technique to heal relationships and release negative and limiting patterns.
•Be transformed through the powerful Mukthi Deeksha Process.
•Learn ancient Meditation practices to clear your chakras and activate the power of Kundalini energy to shift global consciousness.
•Become certified as a Oneness Blessing Giver and give the gift of the Oneness Blessing to others.
This Course was created to foster a paradigm shift in consciousness. Come experience for yourself the non-denominational work that has touched the lives of millions across the globe. 
WHEN: Saturday December 6th, 9pm-7:30pm & Sunday December 7th, 12pm-9pm
WHERE: Flowering Heart Center, 4440 Lee Ave, Downers Grove, Illinois
COST: Early Bird $245 until Nov. 15, $265 until Dec. 1, $295 thereafter
Chicago Participants Reporting their Experiences
"In all of my experiences on my spiritual path, and I have had numerous miraculous ones, this was the most awesome"
"Wow. One of my yoga students who I offered blessing to said "one more tool in your arsenal" (I practice many modalities). I said..."the ultimate tool."
"I am so grateful for every moment and state I am in."
"I healed a wound that I created in my marriage some 10 years ago. I have no doubt that this will allow me to accept love fully again." 
"Even though I have been to Level 1 and 2 in India, I came away from the Oneness Weekend in Chicago with a deeper understanding of many of the terms, a clearer view of the relationship work I still have to do and a wonderful feeling of expansiveness. I feel much refreshed and more clearly focused now."
"The specific experiences are too numerous to list. The overall experience is calmness, tranquility and love amidst the storm of daily existence. - total grounding in spite of wind, rain and resistance, for which I'm extremely grateful." 
"We made it home fine and slept like babies. The energy level continues to be high and some of my reactions to situations are quite pleasantly changed -- much less thought and more joy if that makes sense. I seem to be "watching" myself and excitedly waiting to see what happens. I hope that doesn't sound too strange but it feels really good to me."
"This weekend has been truly life-changing for me."
"We are both in an increasing unstoppable sense of JOY BLISS and just plain AWESOMENESS."
"I found the Oneness Intensive to be the easiest way to have an experience of the Divine or egolessness in the least amount of time. I asked for increased awakening, and I got it! At the final Blessing I couldn't feel anything. I gave up, surrendered. That's when I felt a warm golden light come into my upper torso into the heart region. I began crying with joy. My mind stopped its chatter and monkey mind. I felt totally at peace and bathed in love--love and acceptance for myself and the ability to radiate out love to others. It was bliss."
"I am still on cloud nine after my weekend. I had some very amazing experiences during the anandamandala. The second day when we did that I had a samadi moment that lasted well over an hour. I was not able to move and I was just in total awareness and feeling such bliss energy. I will say that the energies that I experienced are the highest of any I ever felt. I am defiantly vibrating at a higher level then before the weekend. Thank you so much. My heart is soaring......"
"Blessings everyone! I am in a place that is so beautiful.I type the keys on my keyboard in amazement and joy, wondering what the next words will be. Surprise! Then a beautiful red line shows up telling me to change the spelling. How wonderful!! And now I listen and feel the keys. I hear the harmony of breathe melding with the rhythm of the key stokes. How incredible. The letters showing up on my computer and it's all and everything and nothing. My body is swaying and it's all one with the keyboard and the computer and the laughter and the joy. The ocean of sound of the heater. I am so aware of that and the feeling of the chair beneath me. Thank you for supporting me. I have so much gratitude for you holding my weight. Everything is new and I take a drink of my green tea. I'm drinking it. It tastes so delightful. I'm laughing. I'm here to think I wasn't is funny to me. Now I am the laugh. I am the chair. I am ....I am..."
When & Where

Flowering Heart Center
4440 Lee Ave
Downers Grove, IL 60515


Saturday, December 6, 2014 at 9:00 AM

-

Sunday, December 7, 2014 at 9:00 PM (CST)
Add to my calendar